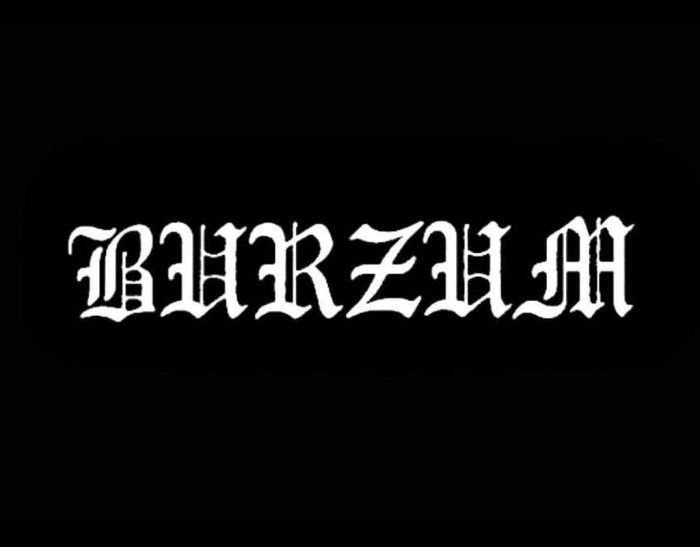 On a recent tweet, legendary black metal band Burzum announces a new ambient album to accompany game-play in the Varg Vikernes crafted Myfarog role-playing game.
Vikernes described the album-to-come as a collection of spare ambient works:
The working title for the next Burzum album is "Thulêan Mysteries" & it has – as the planned song list show (see image below) – a Thulêan theme.

The intention of the album is to be background music for your MYFAROG game session.

It might well work for others situations too…
Other situations? Presumably he means restoring Western Civilization, but one never knows. Here is the tracklist:
The Sacred Well
The Loss of a Hero
ForeBears
A Thulêan Perspective
Gathering of Herbs
Heill auk Sæll
Jötunnheimr
Spell-Lake Forest
The Ettin Stone Heart
The Great Sleep
The Land of Thulê
The Lord of the Dwarves
A Forgotten Realm
Heill Óðhinn
The Ruins of Dwarfmount
The Road to Hel
Thulêan Sorcery
Descent Into Nifelheimr
Skin Traveller
The Dreamland
Thulean Mysteries
The Password
The Loss of Thulê
This follows the themes and style of The Ways of Yore (2014), the last Burzum venture into music.