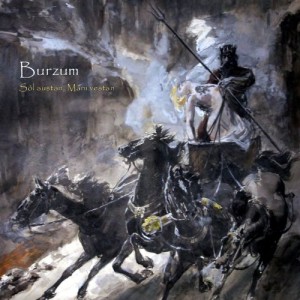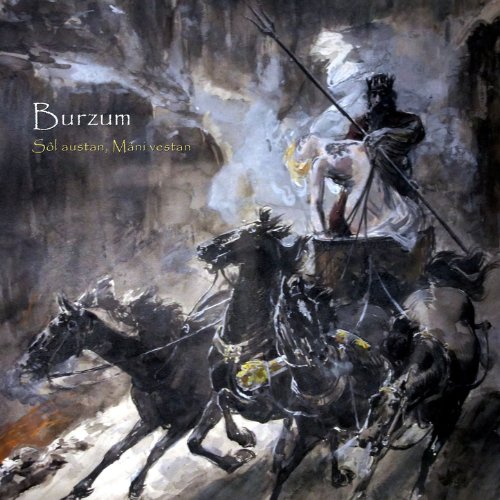 The latest album from Norwegian one-man black metal/dark ambient band Burzum will be entitled Sôl austan, Mâni vestan (East of the Sun, West of the Moon) and will be released in coming months on the Peaceville sub-label Byelobog.
According to the press release authored by Varg Vikernes, this album will be like the other Burzum albums a concept album.
Sôl austan, Mâni vestan is near release but as of this morning samples were released, and the following teaser video combines visual and sound to reveal what to expect on this forthcoming work. Like the previous Burzum albums, it features use layered sampled sounds and keyboards, including some tribal drums, but without the constant percussion of modern pop.
Comparing it to Tangerine Dream, Vikernes described the new album as "relaxing, slow-paced, contemplative and very much original." The topic on this one is said to be the "Pagan religious-spiritual concept of a descent into darkness and the follwoing ascend back into the light; the Pagan initiation, the elevation of man to the divine, the enlightenment of the mind, the feeding of the elven light in man."