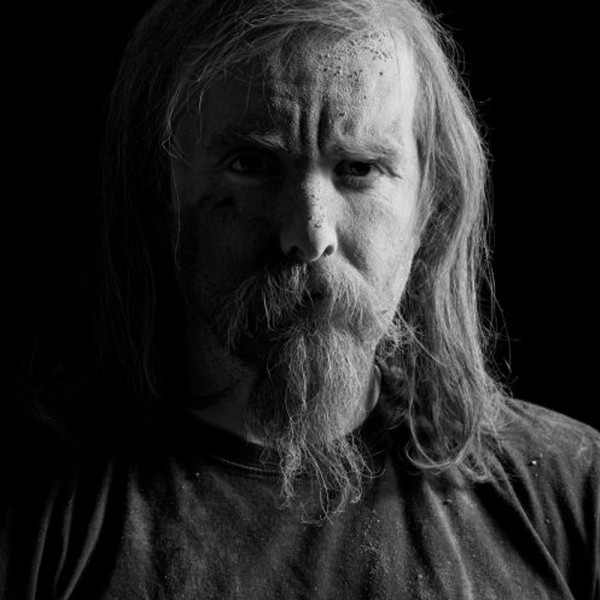 One-man black metal inspired ambient music band Burzum has released its latest track, "Forgotten Realms," a rough cut from an upcoming album. Using many of the same effects as last year's The Ways of Yore, the new track shows a slow descent into a reality that more mysterious than dark.
Dreams have swept me away.
Into a long forgotten realm.
Down into the depths of the Earth.
Into a hidden cavern.

Into the world below.
I walk into the forgotten past.
« Do not turn around ! »#
« Never look back ! »

Fathers and mothers from ancient times.
Ghosts from a forgotten world.
With wonder they look upon me ;
« What took you so long ? »

I wander not in darkness.
I am not lost, nor bewildered.
The path is not hidden.
The tracks are not old.

I was here a moment ago.
I am home.
I am home.
I am home.