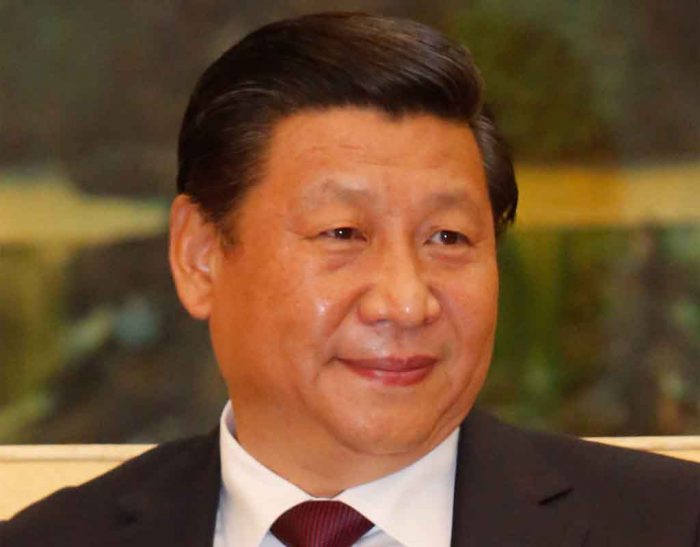 Following previous condemnation of Western criticism of China, first secretary Xi Jinping outlined the new response by the Chinese government.
"Based on our successes in Hong Kong, we will be implementing similar laws throughout China and the world," Xi said. "Anyone who claims that China is hostile, or sees us as a totalitarian power taking over the world, will be executed and his family confined in re-education centers in the country of his choice."
Democrats and Republicans in American joined on Capitol Hill for a ceremonial reading of the official press release from China, after which there were snacks, cocktails, and transfers of half-size manila envelopes full of money at the Chinese embassy.
"Only critics of China seem to say that we are trying to follow the path of Genghis Khan," said Chinese Ambassador Liu Xiaoming. "They are falsely accusing us of perpetrating violence and totalitarianism, so they need to be rounded up and executed, and the bill for their execution sent to whichever group of local politicians failed to heed our commands."
In other news, the plane carrying the dissidents arrested in Hong Kong under the new security law has been found after wandering off-course two days ago. The plane was taking the dissidents to China for trial. Fortunately, it has been found crashed into a mountain in the South of China. Rumors of 7.62mm holes at the bases of the skulls of the dead have not yet been verified.
Tags: china, genghis khan, world domination