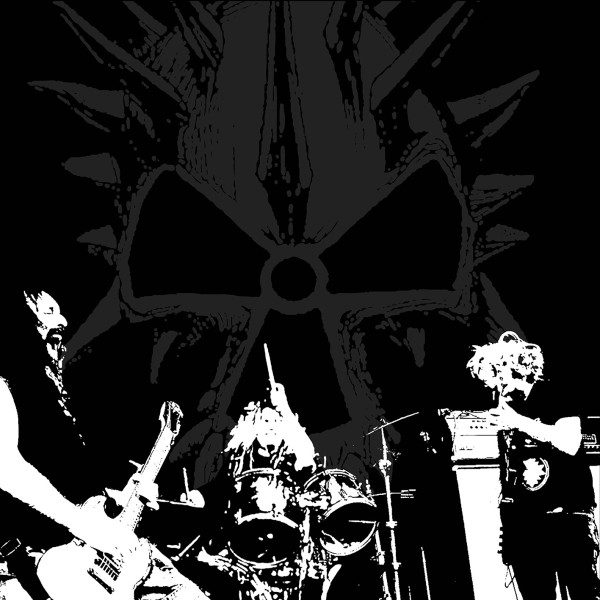 Former thrash band Corrosion of Conformity will release their latest album on June 24th via Candlelight Records.
Entitled IX (it would appear the band scrapped the earlier title, Corinthians) the album sees COC continuing their recent pattern of mixing rock with a non-threatening and reduced version of their punk trajectory. Hook-driven riffs array to complement the sing-along nature of the vocal tracks. When vocals cease, guitar riffs pick up the sugar-candy melodic impulse and continue it onwards, with easy post-Sabbath riffing and bland solos which quickly fade from memory into the formless void. Simplistic in its catchiness, this album bears some semblance to Cathedral's final album in that it represents a band stripped of impetus, creating entertainment as opposed to art. Although the talent and skill of the members involved still leaks through, thus lending the album more credence than many of its contemporaries, and probably earning them well-deserved financial success and recognition, nothing can save the lack of purpose to this album.
Corrosion of Conformity, along with DRI and Cryptic Slaughter, helped construct the genre known as thrash, which brought the epic quality of metal together with the topical focus of punk in a high-energy cocktail that inspired a strong reaction from an alienated generation. Although it was not simple protest music, the heroic looking-forward present in thrash stands in contrast to its anger and regret in an organic circle of experience, which is particularly stark when returning from the obscene vapidity present on album IX.
Tags: corrosion of conformity, metal-rock, Thrash