The Death Melodies Series (DMS) continues with the modernist composer Dmitri Shostakovich.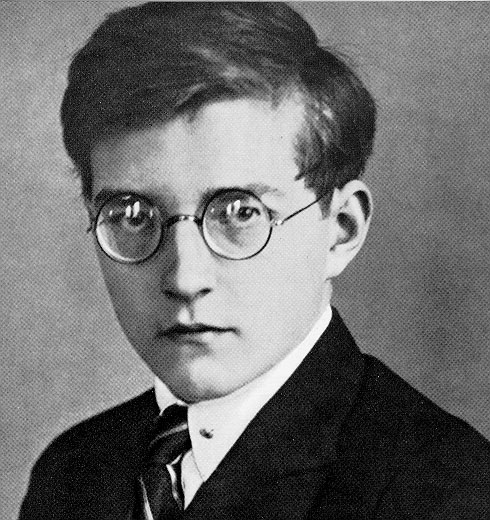 At the age of nine it became apparent that Shostakovich was a child prodigy on piano. He was also impassioned for composition. His first major musical achievement was his first symphony when he was nineteen.
He had successes and failures in the Soviet Union. In 1936, Stalin attended a premiere of Shostakovich's opera Lady Macbeth and was noted that he laughed at the performance. Soon after, critics insulted Shostakovich to the point that his commissions were substantially decreased and he became poor.
Shostakovich had a rather saddening life. During the Great Purge in the late 1930's, many of the composer's relatives and friends perished. In 1960, Shostakovich decided to join the Communist Party to become the General Secretary of the Composer's Union. However, his health started to decline soon after. He was diagnosed with polio and encountered many falls that crippled him. Shostakovich was keen to excessively drinking vodka and smoking cigarettes, which led to his death. In 1975 he died of lung cancer.
I decided to share Shostakovich's first violin concerto. It was written when there were severe censorships and hostilities from the Russian government. Shostakovich didn't publish this concerto until after Stalin's death.
http://youtu.be/vcTZ6ckxVUA