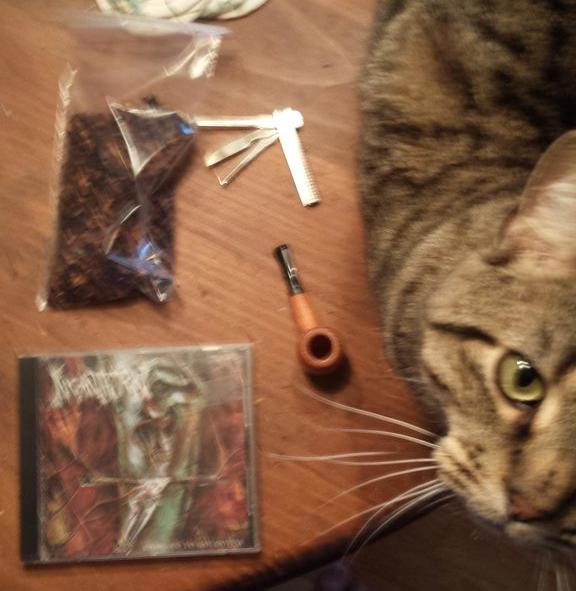 As part of our ongoing attempts to be more like normies who like catchy lines and irrelevant banter, Death Metal Underground embarks on a disturbingly social activity for our audience, who are mostly alienated noticers living in bunkers far removed from the cities.
The site motto will be displayed prominently on pages of the site and should reflect the outlook of its audience as well as its writers. Toward that end, several have been advanced so far:
Sodomize the weak.
You Suffer (But Why?)
Compassion is the vice of kings: stamp down the wretched & the weak: this is the law of the strong: this is our law and the joy of the world. (Aleister Crowley, Book Of The Law)
If you have suggestions, feel free to drop them in the comments. Image submitted by a faithful reader.
Tags: aleister crowley, normies, sodomize the weak, you suffer (but why?)