FOR IMMEDIATE RELEASE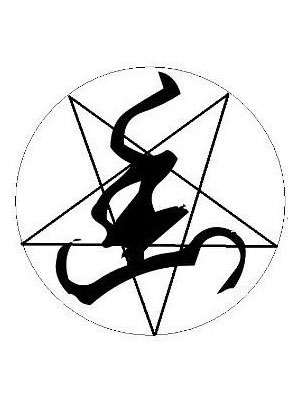 December 24, 2012 (Austin, TX) — The net's oldest and longest-running metal site and home of the Heavy Metal FAQ, Death Metal Underground at deathmetal.org, announced today that the Inner Society blog at innersociety.org would be its exclusive representative in China.
Inner Society has for some time provided album reviews, news, commentary and information about heavy metal with the outlook that heavy metal is an art form with significant contributions to make in its critique of modernity, and in its gesture of a more naturalistic way of life. It is the premiere blog in China for underground metal from this perspective.
"We are pleased to announce this collaboration, as it enables us to reach more people worldwide with the message of true metal," said DeathMetal.org spokesperson Rob Jones. "The more people we reach, the more wimps and poseurs leave the hall, and the greater likelihood that the remainder start seeing metal as an art form, not a distraction or a product."
The collaboration kicks off with an extensive interview with Inner Society progenitor and editor, Strider, which delves into the reasons behind the collaboration and the importance of heavy metal in the lives of people on all continents.
About DeathMetal.Org
Founded in 1988 and originally distributed over dial-up bulletin boards, the Death Metal Underground is an archive of information about metal that has changed over the years but stayed true to its focus: revealing heavy metal as the art form that it is, similar to the work of Romantic writers like E.A. Poe, H.P. Lovecraft, Mary Shelley, Samuel Taylor Coleridge, William Wordsworth and Bram Stoker.
About InnerSociety.org
The premiere blog in China for heavy metal theory, Inner Society has provided information about underground metal to audiences in China while keeping its focus on the development of the music worldwide. Lauded for its articulate, no-nonsense reviews, the site has attracted a loyal following during its years online.