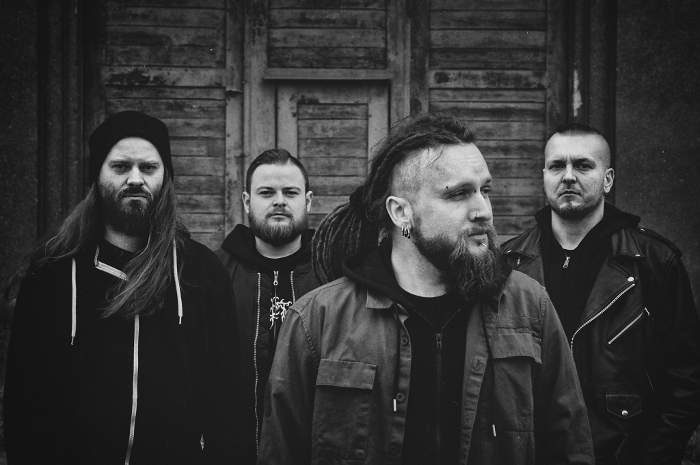 All members of Polish nu-metal band Decapitated were formally charged with rape and kidnapping in Spokane, Washington.
The band insists the charges are bullshit and that the alleged victim was merely a drunk, regretful groupie. While this is probably the case, Decapitated should break up by mass jailhouse suicide by short drop hanging themselves with their standard issue tighty whities' elastic waistband. That would be a most fitting solution. Should the waistband break, Decapitated should garrote one another with another pair. The alleged victim should jump off a bridge if she is a perjurer. If she isn't and was actually gangraped, she should jump off a bridge anyway for even wanting to party with a nu-metal band.
Suicide of the stupid and the sell-outs should never be discouraged as the smartest option for the future of metal and humanity as a whole species. Both suspect and accuser ending their existence would be the most compassionate option for the rest of us. If Decapitated are kept on suicide watch, then when they get out of jail they should drive their bus off a cliff at high speed like Thelma and Louis. Or slit their throats with a jagged linoleum shard. Preferably the latter.
Tags: crime, decapitated, idiots, news, nu-metal, sell outs, suicide