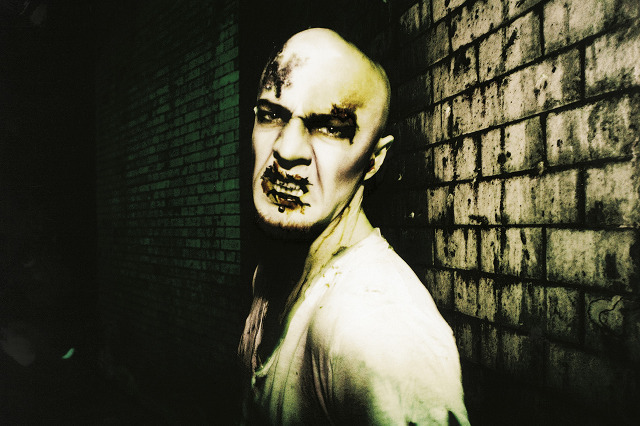 Satyricon were always a band to live in the shadow of better bands and thus it is only fitting for their farewell U.S. tour to suffer the same fate.  The band announced their last trip to the United States just hours before Slayer's shocking announcement that they will soon cease to exist. Understandably, this caused the Satyricon "news" to be buried deep under a pile of apathy. Feels bad, man.
RETIREMENT EXTRAVAGANZA
>>Hopefully Satyricon will break up in the very near future as their only legacy is being black metal's first one hit wonder who lucked out on a high budget music video just as MTV peaked
>>Satyr's marketing adventures with label manager and System of a Down guitarist Daron Malakian have grown increasingly ineffective as he recently tried to capture some of the sympathy the metal community had for Behemoth frontman Nergal by acquiring leukemia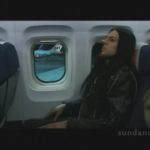 >>MFW Meme-Frost becomes more well known than Satyricon the band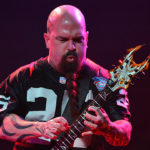 CUCKED KERRY KING TO CONTINUE RUINING LEGACY
>>Hillary shill and mediocre guitar player of terminally ill Slayer Kerry King says he will continue making music after Slayer ends
>>This is great news because King will imminently be exposed as a shit-tier guitarist who rode the coattails of better guitar players Jeff Hanneman and Gary Holt and the world will learn that he could have been replaced at any time by any lead guitarist in the Bay Area thrash metal scene without Slayer's sound being negatively affected.
>>In b4 King's Slayer reunion tour with hologram Jeff and a complete different vocalist
$$$DIMMU BORIGIR$$$ REVEAL NEW ALBUM DETAILS
>>Dimmu Borgir, the commercial cash cow black-metal-in-name-only band that everyone wish would retire, revealed new artwork and an album title Eonian
>> The band will be releasing a 7″ vinyl of the album's first single next month, capping off vinyl's sorrowful decent into mainstream consumerism
>> Hollywood celebrity vocalist and actual cuckhold-to-Nicholas-Cage's-ex-wife Shagrath claims it will have elements of all of the band's works dating back to For All Tid yet the album is likely to be another Broadway Musical devoid of guitars in the vein of their 2010 work Abarhadabra
Tags: AIDS, breakup, broadway musical, commerical metal, cuckhold, death metal general, dimmu borgir, dmg, Eonian, Frost, kerry king, metal, news, retirements, Satyr, satyricon, slayer