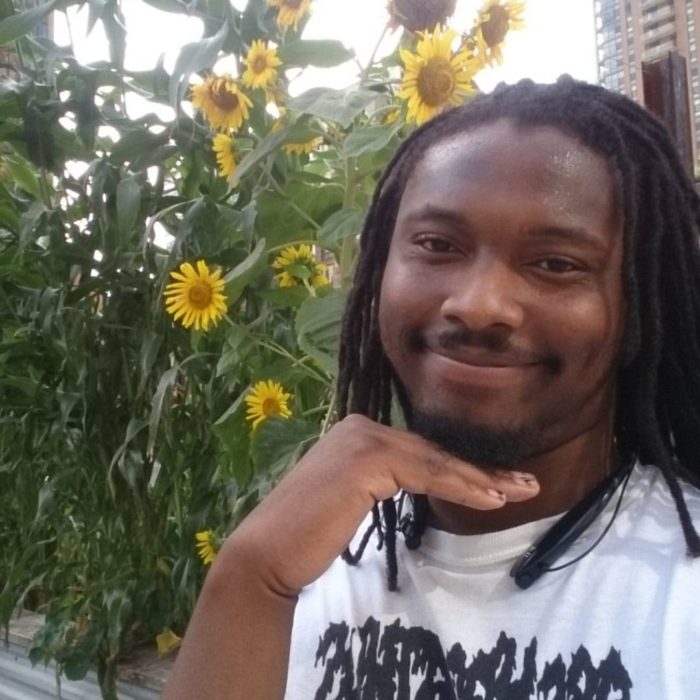 Supercuck fetish SJW Kevin Rucker has seen his fortunes fall since leaving generic nu-death metal band Bestial Evil (USA) in a huff of pretense, and so he created a call-out video to attack vituperative Death Metal Underground writer Brett Stevens, who has if nothing else left a host of deserving enemies in his wake.
In the video, Rucker uses the words "fuck" and "fucking" as punctuation while he attempts to make the case that Stevens is stupid. While many of us on the staff may wish to agree with him at certain times, his delivery is poor and his argumentation is weak.
This shows us the state of metal in 2016: SJWs have taken over, adulterated the content, and now because they are so numerous, cannot launch their own musical careers without an avenue of attack that makes them appear unique. We are doing our part by giving Kevin Rucker the attention he desires, and maybe it will launch his next generic metal band as Bestial Evil (USA) settles into its own ashes of incompetence and generic tedium.
Kevin, you can reach Brett via the contact form, or his email address which has not changed for the last two decades.
Tags: bestial evil (usa), brett stevens, homoeroticism, kevin rucker, sjws, threats, violence