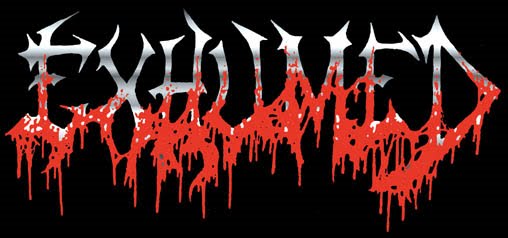 Nearly 20 years ago, some bay area thrashers mixed death metal and grindcore with the kind of energetic heavy metal that has always sold out big halls, and came up with Exhumed. Since that time, Exhumed has delighted metal fans across the globe with its accessible but gore-obsessed form of death metal.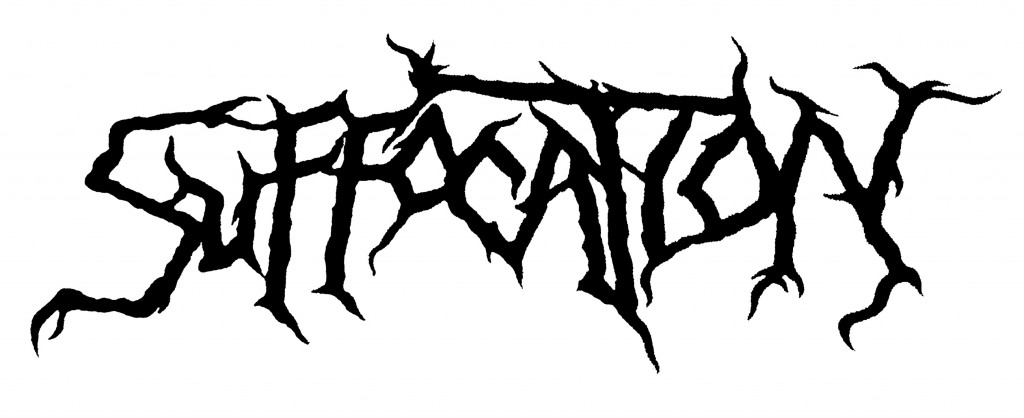 Tech-death blasters Suffocation meanwhile have transitioned from old school death metal to a more modern sound, and are delivering technical chops and skull-pounding beats with unparalleled aggression. Old-schoolers may not find the new direction to be to their taste, but it seems popular with the newer generation who expect their metal to have some hardcore in it.
Don't take it from me — you can experience these bands live and up close and personal on tour.
EXHUMED w/ Suffocation, Jungle Rot, Rings of Saturn, Adimiron, Lord of War *
4/04/2013 89 North – Long Island, NY
4/05/2013 St. Vitus Bar – New York, NY
4/06/2013 The Note – Philadelphia, PA
4/07/2013 St. Andrews – Detroit, MI
4/08/2013 Station 4 – St. Paul, MN
4/09/2013 Wooly's Des Moines, IA
4/10/2013 The Marquis – Denver, CO
4/11/2013 The Venue – Boise, ID
4/12/2013 The Hop – Spokane, WA
4/13/2013 Studio Seven – Seattle, WA*
4/14/2013 Hawthorne – Portland, OR*
4/15/2013 Metro Opera House – Oakland, CA*
4/16/2013 Th Vex – Los Angeles, CA
4/17/2013 901 Live – Tempe, AZ *
4/19/2013 Trees – Dallas, TX
4/20/2013 Korova – San Antonio, TX
4/21/2013 Chameleon Room – Oklahoma City, OK
4/22/2013 Riot Room – Kansas City, MO
4/23/2013 Reggie's Chicago, IL
4/24/2013 Peabody's – Cleveland, OH
4/25/2013 Empire – Springfield, VA
4/26/2013 WreckRoom – Toronto, ON
4/27/2013 Cub Soda – Montreal, QC
4/28/2013 Webster theatre – Hartford, CT