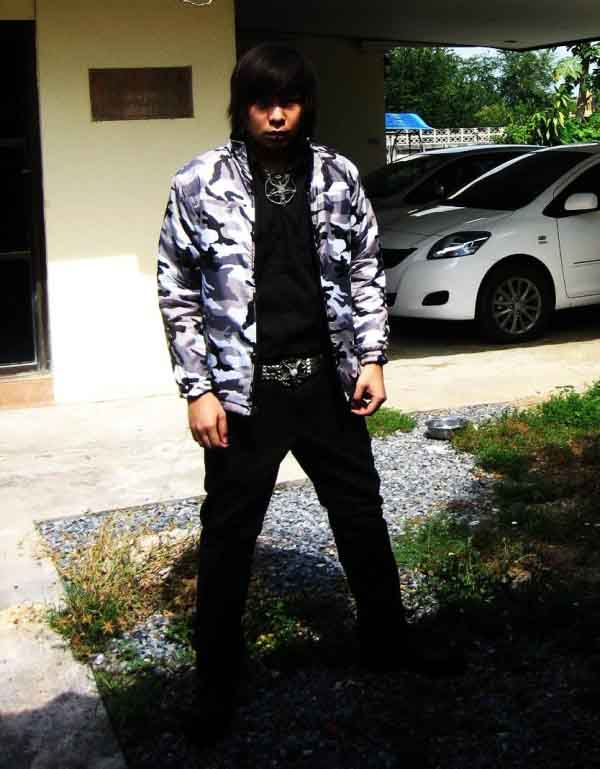 I'm going to hell for this, but it's an observation, not a recommendation: black metal was a lot better when it was the Wild West, with bodies cropping up everywhere, churches aflame, and musicians stockpiling paramilitary gear.
Then it got all civilized — about the same time it became sociable and profitable — and immediately descended to the same repetitive and soulless level as all other music that has been socially accepted.
For this reason, while I'm not going to cheer the acts involved (and no one accountable can, because we are civilized), I have to admit a brief flicker of something — nostalgia? hope? — crossed my nerve net as I read in this morning's virtual paper about the self-proclaimed Satanist who killed the singer of a Thai metal band, Surrender of Divinity.
Surrender of Divinity have released a number of underground efforts to some acclaim, culminating in a split with Finnish war/noise metal cult Archgoat. Prices on Surrender of Divinity merch on eBay have already spiked in response, for you cynics.
The alleged killer, Prakarn Harnphanbusakorn, was apparently a fan of Surrender of Divinity when he reportedly met with the band's vocalist, Samong Traisattha, for some beers at the latter's home. When Mr. Samong's wife returned to check on the two several hours after the gathering began, she found her husband dead from multiple deep knife trauma wounds.
Posting on Facebook as Maleficient Meditation, Mr. Prakarn posted pictures of the gory scene of the killing and made a series of references to the sacral nature of his act:
"I have intended to end my life since I was 25. Because I'll die eventually, I want to drag down those who tarnish Satanism with me. But I refrained from killing women and children," he wrote.

"In my view, I have more respect for devoted Buddhists, Christians and Muslims than those who call themselves Satanists without knowing anything about it," he wrote. "If I did not kill him, I'm sure he would be murdered by someone else later."

"Maleficent Meditation" concluded that people who do not have faith in Satan should not call themselves Satanists. He also said he hoped he would be with Satan after he died.
He had previously mostly posted black metal news, snippets of Satanist information, and kitty pictures.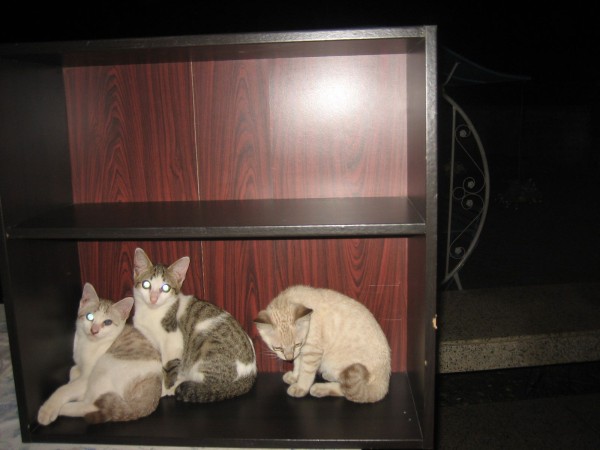 Tags: archgoat, Black Metal, Satanism, surrender of divinity