Google has censored over 900 million search results due to receiving DMCA takedown notices from rights holders' legal representatives. The media conglomerates are fighting a losing battle against the widespread sharing of mostly mediocre content that nobody is willing to pay for more immediate or legal access to for good reasons. The quality of movies, music, and games has tanked over the past decades to placate the ape brains of a lowest common denominator third world audience.
The consolidated international conglomerates have been attempting to shove superhero tripe, commercial jingles, and piss water down the throats of third world slum dwellers living in culturally-underdeveloped societies for almost twenty years. Diversity and multiculturalism have universally failed and have only led Western culture towards universal mediocrity and unrest from insolent minorities refusing to conform to occidental society's expectations. Attempting to appease the hordes with the artistic equivalent of high-fructose corn syrup has failed too. Witness the senseless pandering to the nouveau riche Chinese in Marvel and Star Wars movies along with "thinking movies" financed by indirect state sponsors of terrorism like Saudi Arabia that attempt to make cuckholded liberals cry over the deaths of religious fundamentalists praying for the west's destruction.
Perhaps if Hollywood went back to releasing quality films that earn money over time instead of the roulette wheel of summer blockbusters that earn 80% of their gross in the first two weeks then maybe people would be more willing to pay for them. Corrupt governments letting financial institutions, corporate board members, and "activist investors" gut everything in the name of short-term profit, the financial equivalent of a crack high, has proved disastrous not only for western employment statistics.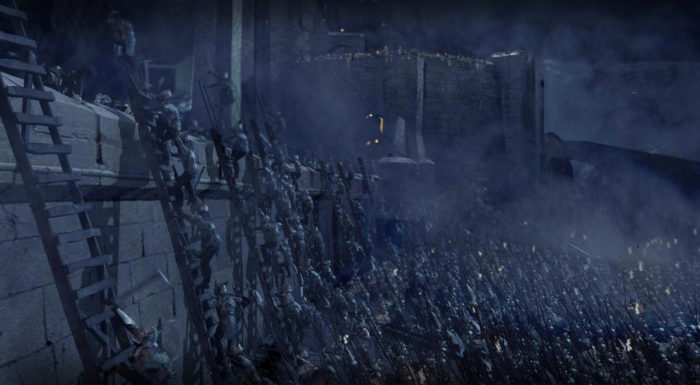 Tags: censorship, diversity, dmca, google, multiculturalism, piracy