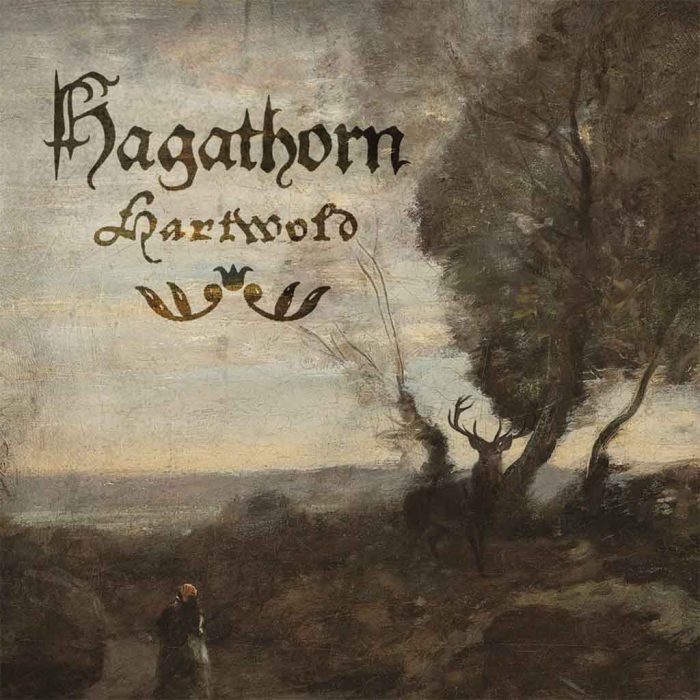 Hagathorn makes what might be called medieval ambient folk music, mostly implication of melody through guitar strumming which gradually gives way to a shifting texture of themes that dreamlike combine and dissolve, leaving behind an altered version of the original.
Much of its power comes from instruments other than the guitar such as the industrial-style gritty bass tones in the background, or the atmospheric textures woven behind simple guitar lines to both hint at harmony and contrast the voice of the guitar.
Some songs wander and loop as sonic wallpaper tends to do, while others develop a narrative, sharing similar ideas across the album, building a steady mood so that variation in it can point to possibilities like hidden doors in dreams. Full of potential, Hartwold sketches an alternate reality for us to reify.