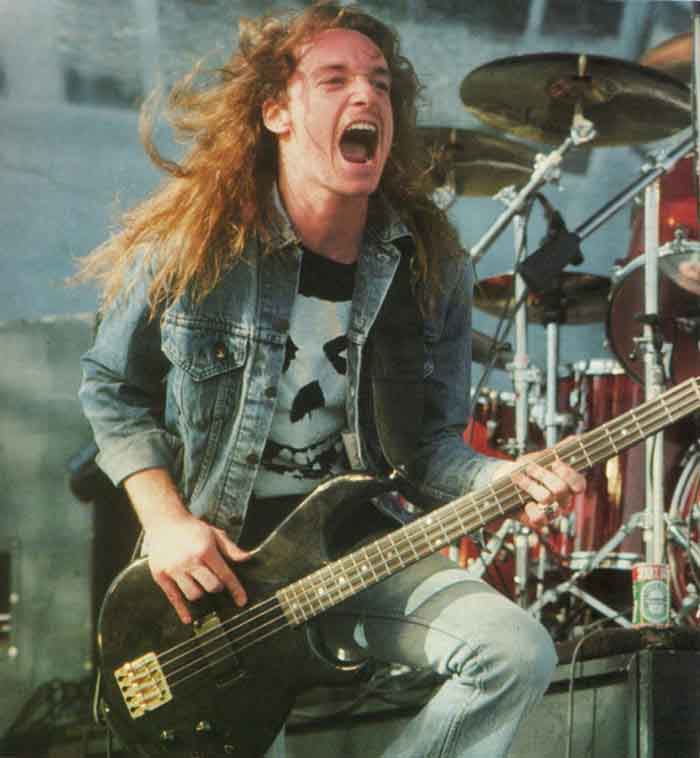 It is somewhat difficult to fail to enjoy the theory behind this holiday, even if — like everything in the hands of a human social group, committee, cult, clique, echo chamber, hug box, or hive-mind — it has been turned into an excuse for carnies to sell garbage to apathetic narcissistic morons.
Still, even as monists (those who deny discontinuity between the metaphysical and physical) we can appreciate the notion of a night when the worlds are closer than normal, like a solstice but designed for those things which should not remain dead to slip the bonds of the world of the dead, and rise to sodomize the weak.
America killed this holiday as surely as it created it. First, the candy now is not even real food. Second, getting guilt-tripped and gaslit into buying $200 of candy so you can hand it out to people not from your neighborhood has grown old. My guess is that most homes will be dark tonight.
But this does not mean that we cannot celebrate the day as is appropriate, namely with music and human sacrifice.
Tags: commercialism, eugenics, halloween