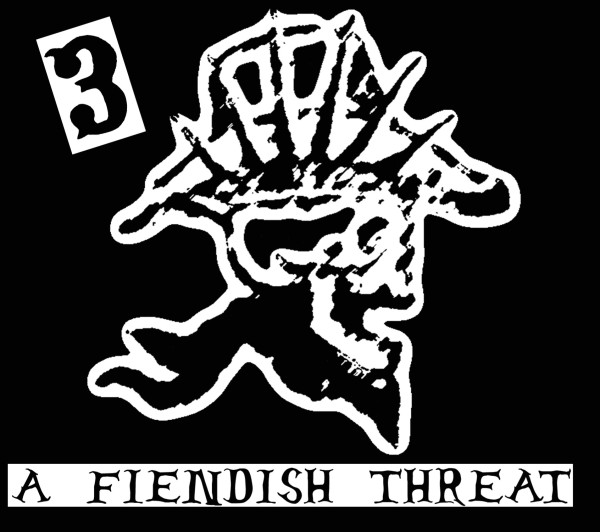 Generation X faced betrayal of the worst kind. Arguably the most intelligent generation produced since WWII, they were aware from early in life that their society was doomed. Even more, they knew why, and were children of parents who were militantly in denial of this fact and shamed and mocked their children for noticing the obvious. As a result, when you see a Generation Xer giving you the eye, don't be fooled: it's wary, paranoid and alienated. They are probably wondering to what degree you know you are doomed.
Hank Williams III comes from the dead heart of this generation, having been born in 1972 to the line of Hank Williams, which is as close as you get to musical royalty in the New World. Hank I was famous for simple yet poetic hymns which resembled folk songs with subtle melodic development. His material was far above the rest; Hank III, who facially resembles his grandfather, is trying to survive that legacy and thus made the sensible decision to stop the comparison and move his skills to hellbilly: a combination of punk, metal, rockabilly, 1950s rock and Gothic music.
Hank3's A Fiendish Threat reminds me of the Misfits. It plays with 1950s rock tropes, inverting them to show the rottenness underneath social assumptions and customer service good graces. It is totally cynical and paranoid, seeing the death of hope creeping in through every vector, but still captures a cryptic sentiment of hope for a glimpse of the beautiful, even if the beautiful doomed, among the rotten industrial edifices that replaced the open fields of yore.
Tags: hank iii, Heavy Metal, hellbilly, punk