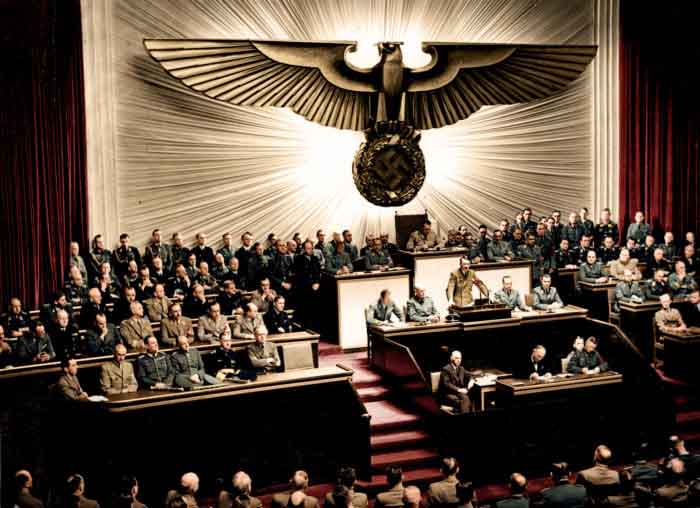 The Metpol mailing list, technically named "Music, Metal and Politics," has returned so that SJWs can coordinate their censorship assaults on people who do not agree with them.
As longtime readers know, this list is run by SJWs for the express purpose of drowning out any opinions but their own, under the guise of "academic" thought, even though most of these people could not have gotten a high school degree in 1970s America or Europe. On this mailing list, they coordinate attacks on Facebook and other social media with the aim of censoring non-conforming opinion.
It's time we admit that the Parents Music Resource Center (PMRC) won in its battle with metal. Instead of trying to beat metal, it joined it, and now we have SJWs who want to make metal "safe" (in a narrow Marxist-Capitalist context) trying to keep the rest of us from having independent thought. Fighting back requires no platforming their safe spaces like the Metpol list.
Tags: censorship, journolist, metpol mailing list, sjws