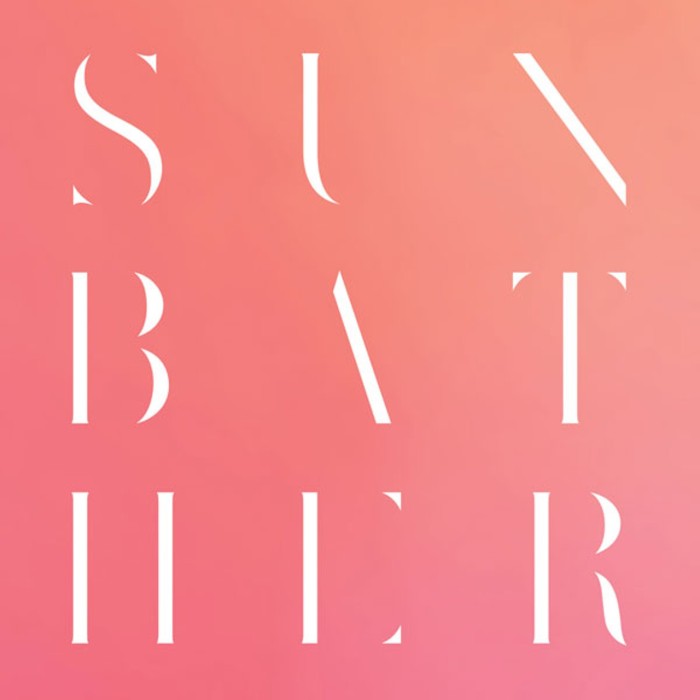 Since the early 1970s, the music industry and the social scene behind it — comprised of those who use external appearance to signal social success — has been trying to find some way to counter the authenticity of metal. While rock and blues stars appeared to be rebels, the truth emerged over time that most were very conventional in their outlook except for hedonism.
Heavy metal on the other hand rejected the founding myths of our society since the intellectual shift so-called "The Enlightenment," in which people decided that social pressure to enable the individual to be "equal" whether right or wrong, good or bad, was more important than social standards. Heavy metal pointed out that our perceived enemies are scapegoats, and the real problem is that the enemy is us, and that people are delusional and happy hippie flower power is another variety of the bourgeois deliberate ignorance of reality that promotes social decay.
In recent years, the same people who were hippies back in the 1960s — the conformity of appearance non-conformist and then going to work at a bank and retiring as a fat Baby Boomer — have returned as "social justice workers," or SJWs. These people, together with an industry that realizes it can sell more re-branded indie rock than it can discover compelling metal bands, have created a new style that culturally appropriates the appearance of black metal while injecting it with the same messages of self-indulgence, self-pity, victimhood and pacifism that the hippies bleated about back in the day.
As the UK's leading cheerleader paper reports, the herd is claiming this new false black metal is in fact an "innovation," despite it resembling music from thirty years ago that black metal bands detested.
Enter "blackgaze", the buzz term for a new school of bands taking black metal out of the shadows and melding its blast beats, dungeon wailing and razorwire guitars with the more reflective melodies of post-rock, shoegaze and post-hardcore. It's a geographically loose scene and its bands have been embraced by the indie media, which means you're now as likely to hear black metal at ATP as in the Carpathian mountains.
Alert readers may note the "post-rock, shoegaze and post-hardcore" attribution, which Death Metal Underground has long identified as being the origins of this material. In other words, it is not black metal, but indie rock playing "dress up" as black metal. The quest of the industry for a safe rebellion goes on.
Tags: Black Metal, blackgaze, indie metal, post-hardcore, post-rock, shoegaze, sjws