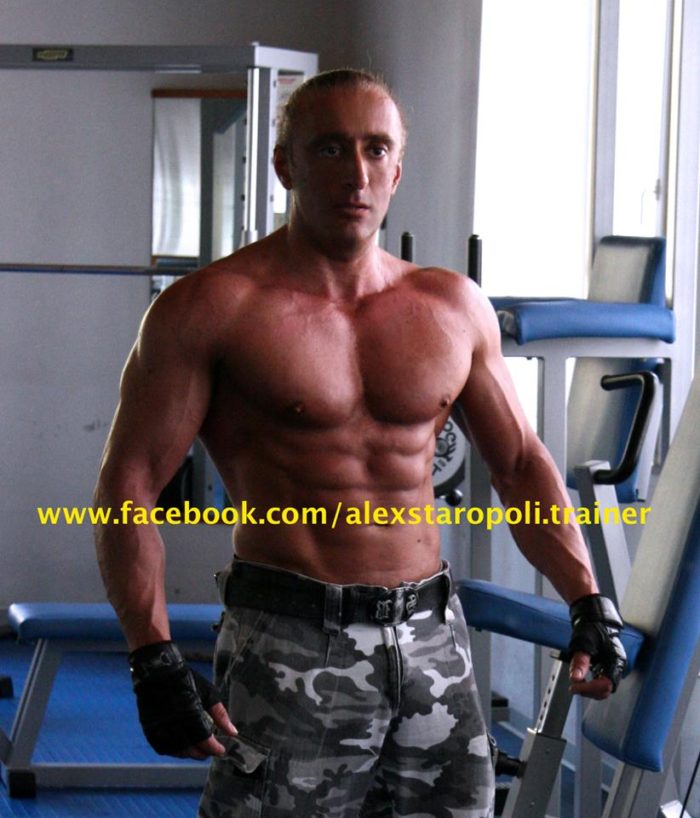 Article by Jon Faugustus.
Poser power metal band Rhapsody of Fire made history on July 10, 2016, by playing their first concert in Tel Aviv, Israel. This took place at the traditional 'Rock the Havana Club' and probably attracted many a power metal connoisseur from the deconstructionist school.
The event was marked by its conspicuity in the zone, with Rhapsody selecting its concert locations outside of central Europe carefully. Other prominent performances have been Tokyo and Osaka, which doesn't tell us much since everybody knows these two cities will just about welcome any artist from any genre out of curiosity and boredom with stale corporate life.
The band also visited two of the least metal places on the face of the planet: Taipei and Miami. The band thus further consolidates its sorry status as an empty music for posers and non-metal hipsters.
Tags: false metal, homosexuality, Israel, news, non metal metal pop crap, poser, posers, poseur, poseurs, rhapsody, rhapsody of fire, stinking shit, symphonic power metal, vocal driven power metal, vocal-based power metal