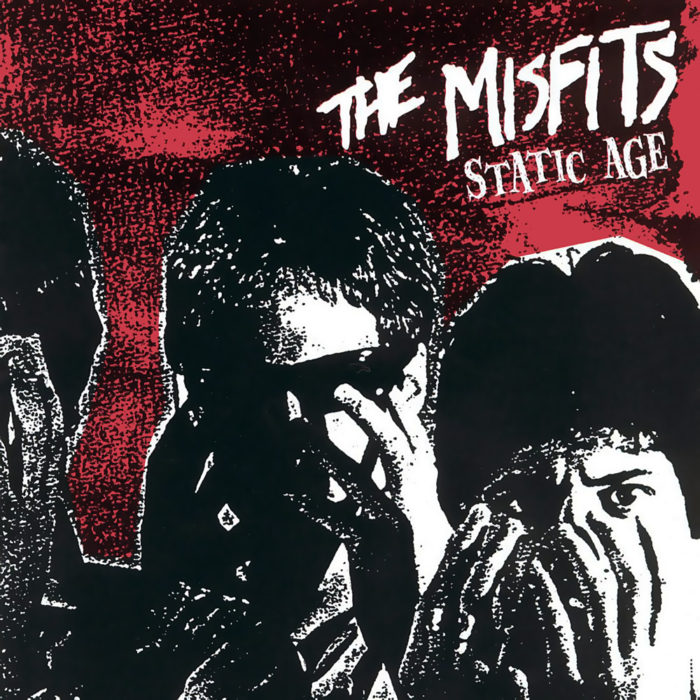 We should probably discuss an unpopular relationship: how much of underground music, and wider 1980s and 1990s subculture, came from the unexceptional suburbs.
It turns out that if we look into how boredom inspired minds to "see through" the illusions of our time, and by doing so to reveal an inner world and a possible outer world of great potential instead of mere repetition and commerce, we can appreciate the beauty of suburbia:
Diamond locates the omphalos of suburban punk in Lodi, New Jersey, a working-class, largely Italian suburb of 25,000. In an unremarkable home there, Glenn Allen Anzalone, a.k.a. Glenn Danzig, put out the debut seven-inch of his band, the Misfits. The Misfits assembled their songs from the bric-a-brac of suburban adolescence: comic books, horror movies, William Burroughs novels. Other punk bands railed against conformity, but not so much the Misfits: "They didn't write songs about the suburban experience; instead, they channeled it."
Underground music, by its very nature, consists of that which distrusts the mainstream narrative. It recognizes that thanks to an incentives system and fear of social censure, people construct pleasant fictions and eventually make acceptance of them mandatory for inclusion in society.
Consequently, those who wish to get any clarity of what is occurring must first replicate Satan's Fall and reject the dominant paradigm and social narrative. In doing so, they become cast out of polite society — at least if discovered — but begin on the path to seeing what is real.
By their nature, punk and metal reject social boundaries, especially the "politeness" which refuses to accept anything but pleasant illusion, and then by using the power of their sound, project an alternate reality of how things would be if we paid attention to sanity instead of socializing.
This "shadow zeitgeist" represents what happens in a diseased time. The smartest become enemies of the power structure as it is, suggesting a saner option instead, such as a sci-fi medieval world of kings, knights, adventure, war, space exploration, hierarchy, and conquest.
Unlike most "protest music" of the 1960s model, this underground music does not attack and criticize the current narrative; it rejects its framing entirely. In this way, underground music opens a gateway out of illusion and, by rejecting it, embraces realism and looks for possibilities within it.
Tags: glenn danzig, misfits, suburbia, underground music