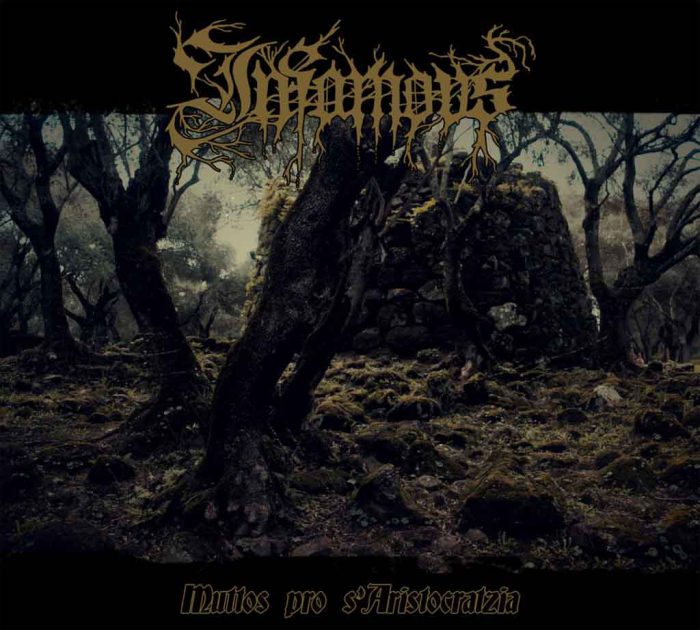 Sardinian black metal cadre Infamous recently released its most recent album, Muttos Pro S'Aristocratzia, on CD for a new generation of fans to appreciate this somewhat difficult to acquire offering.
On this album, Infamous streamlines its black metal tinged with RAC and atmospheric music, developing themes to produce a scrolling mural of moods which combine for a lingering melancholic sense of the world behind the public and egotistic human experience.
Unlike most contemporary black metal, which has focused on integrating newer styles, Infamous goes back to the roots of the genre and mixes in a few nearby styles, then develops its own voice from the combination.
Tags: Black Metal, infamous