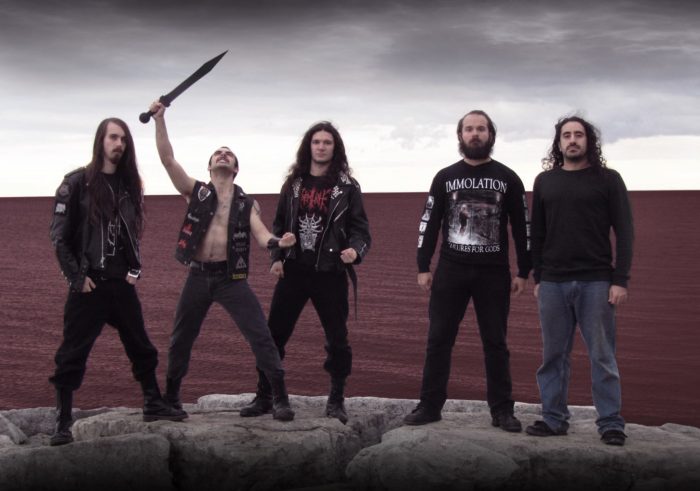 News submitted to Death Metal Underground by Enda Miller.
Canadian progressive metal band Into Oblivion have laid down the guitar tracks and are now halfway done with the vocals for their new album according to their Facebook page.
Guitars complete, vocals halfway through tonight. ONWARDS
Hopefully it will be more concise and focused than the band's previous work.
Tags: canada, Into Oblivion, news, recording, upcoming album, upcoming release