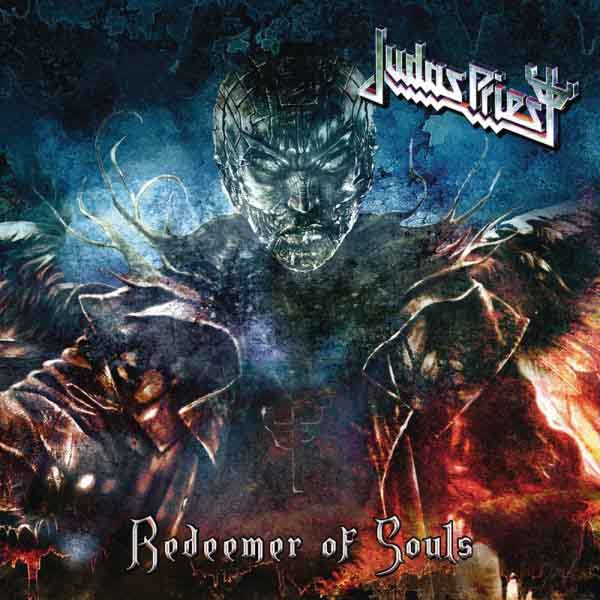 Judas Priest contributed much to the science of metal riffing. Where Black Sabbath strung together power chords into long phrases, Judas Priest and Iron Maiden re-introduced lead picking to this role as well with guitars that harmonized each other; Iron Maiden focused more on melody, where Judas Priest narrowed its exploration to the use of structure in riffs to get around the predictable patterns and rhythms still inherited from rock music. The band straddled the line between rock, hard rock and heavy metal.

Over the years, the band has unlike any other metal band explored any influences it could make meaningful. In the 1980s, Judas Priest explored electronic sounds and applied them to a type of hard rock/metal tinged with industrial and synthpop influences. In the early 1990s, the band took on Slayer and death metal with perhaps its highest musical point, Painkiller. Two decades later, the band both returns to its roots and attempts to find new directions for an artform which has lost sense of its urgency.
Redeemer of Souls begins with a pure hard rock track that shows off bluesy guitars and familiar rhythms and riff forms from 1970s-1980s radio hard rock. Perhaps the idea is to start the album slowly, or to have some track that can make it onto radio, but this track probably turned off most actual music fans because it is the metal equivalent of a cliché. After that, the band launches into more ambitious fare that quotes from the past styles of Judas Priest but tries to work in the rock appeal that marked its earliest albums. Hints of Ram it Down merge with a mainstay of pulsing rhythms from the Painkiller and Jugulator years slowed down to fit within the more sedate pacing of early Judas Priest.
Occasional citations can be heard to diverse metal bands including Metallica and at least one riff that sounds like later Iron Maiden. The band experiments with a number of variants on the theme citing mostly from rock favorites, such as the ballad and classic country, as well as working in a number of rock tropes in lead guitar and rhythm. Halford's vocals take on a more restrained and sentimental approach. Tipton's influence emerges through a style that fits classic Priest with a leaning toward the bluesy over the progressive or more metallic structured solos of the past. Where more intensive metal riffing emerges, it tends to lead not to an expansion on the same, but to a more vocal-centric and slower-paced take.
Redeemer of Souls like many later albums from groundbreaking bands revisits many successes of the past and mixes them in with known crowd pleasers, but seems focused more than Judas Priest in recent memory on fusing rock and metal to escape the sterile and eclectic but unfocused material of the jazz-lite fusion years of recent metal. While Redeemer of Souls has moments of power, its focus on breadth and variety leaves it feeling less like an album and more like a collection of singles, and experienced Priest fans may find it both approximates past releases too much and fails to leap to their level of intensity.
http://www.youtube.com/watch?v=iBnBwc_3pXU
Tags: hard rock, Heavy Metal, judas priest, NWOBHM, power metal