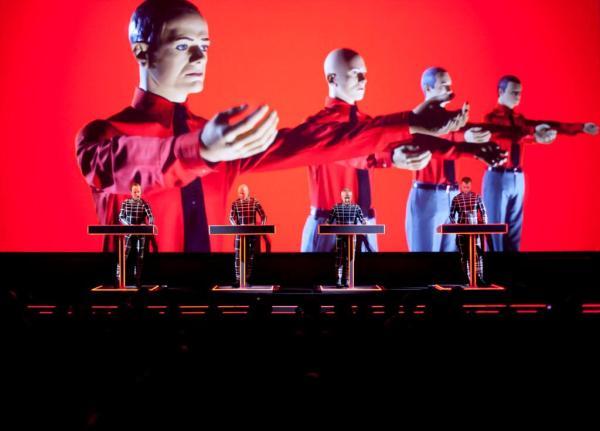 Electronic music pioneers Kraftwerk, whose work along with Tangerine Dream and Dead Can Dance influenced all of black metal, have received a nomination from the Rock and Roll Hall of Fame to finally be recognized by the semi-official industry group.
Kraftwerk burst into electronic music in a time before the personal computer or the programmable sound chip; instead, they created their early sounds with analog electronic instruments and by modifying their own synthesizers and sequencers to achieve a wider range of sounds than previously thought possible. Their greatest contribution however came through their transportative melodies and alert arrangements, as well as songs that through subject matter peered into the dark heart at the center of the glittering chrome positivism of modernity.
Black metal bands found the dark atmospheres and moral questioning of melancholic, alienated works such as Computer World (1986) to be highly influential, and bands as diverse as Mayhem, Burzum and Darkthrone inherited influence from Kraftwerk and other German-revival "cosmic" bands. Perhaps the greatest observation from Kraftwerk comes from their 1978 hit "The Robots" in which the ideal worker lauds obedience and tractability as a form of victory. Such cynical takes on modern time, coupled with a positive alternative vision of technology, defined the Kraftwerk approach during its classic years.
Tags: Black Metal, electronic, kraftwerk