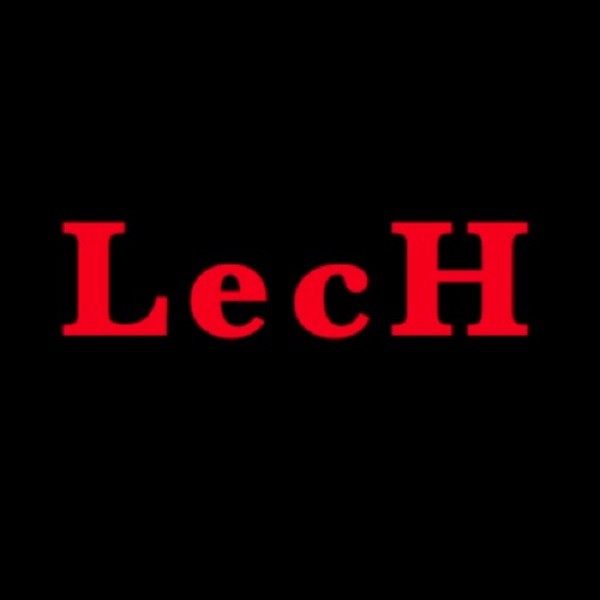 Emerging from former careers in metal bands, Lech describes itself as "doom music," with the metal absent. More accurately, this is organic ambient noise soundscaping — think Lull, Final and Suuri Shamaani — composed of found, distorted and manipulated sound.
Tracks begin with a single loop of sound and additional layers ride on top of this, many full organic in that they are like older K.K. Null works a sound "bent" to hit different notes but inexactly so that a melodic influence is felt. Usually the first layer creates a surge of noise that asserts a type of rhythm, heavily distorted so that it feels like a distant sound on a fall night, and other sounds are more distinct but still altered to make their source remain unknown. The result creates musical ambiguity that hides the work with tone going on behind the scenes, in sprawling interactions that like those in Tangerine Dream or Neptune Towers set a mood and gradually mutate it behind cover of organic noise.
The eight tracks that make up Lech both resemble each other and remain highly distinct, covering similar ground in an attempt to create a world more than have "songs" which separate themselves by isolating events. Instead, they aim for a kind of continuity where each track is like discovering a new area in a graveyard shrouded in darkness. This is doom music, indeed, but more of the existential darkness and mortal dread variety than the angsty stoned hippies singing about dragons type. While it does not have the instrumentation or format of metal, it follows the metal tendency to be through-composed and use prismatic order where similar patterns recur in different contexts, creating a sense of parallax shift as points of reference are altered and familiar actions appear in a new light. The result is more interesting than the pure drone of Lull and more like what Final wanted to be, but with less intent to be intense on the surface, preferring instead to create a pensive, tenuous darkness that embraces all that it contacts.
Tags: Ambient, drone, electro-acoustic, lech, organic ambient