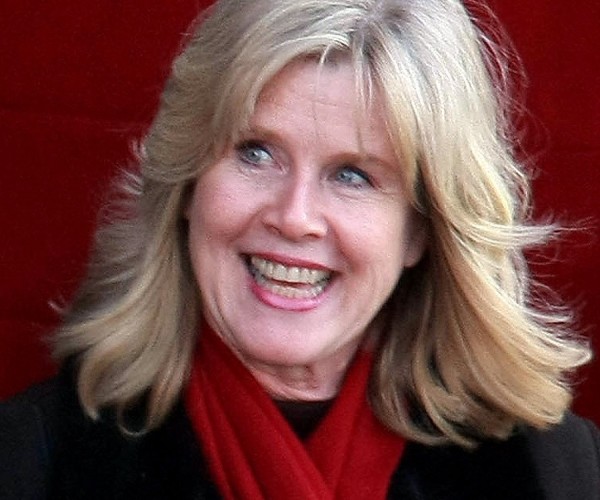 Ebay is allegedly facing their worst day in two years, with stock holders panicking because of the forecasted lower revenue. Also, eBay is conducting a "mass layoff" in the Bay Area, consisting of an estimated loss of more than 260 jobs. It is repeatedly reported that the company has suffered massive revenue losses, and we may hope it may be the death of eBay.

Unworthy idiots hording limited editions early on only to sell them overpriced later on have made places like eBay and Discogs their domain. While honest trade also had a place through these media, they were also the first motivation for underground fraud by those who have no appreciation whatsoever for metal as an artistic creation in the first place, and as a symbol and conduit for something more.
Anything that opens the underground up to any idiot with a credit card and an internet connection is not a good thing. Metal, and underground culture in general, thrives "esoterically," through informal membership enforced by a culture, a mutual respect for those who show themselves deserving and a sodomizing of the gullible. So, while on the one hand a good ruse against the hipster wannabe was to sell him a copy of Deafheaven's albums at $50, or even $100, the long-term effects of this would be the creation of an unprecedente status for utter garbage.
One might wonder, however, if this would be the ideal way to create a rift, an abyss between the mainstream and the underground, as only those actually belonging to the culture, those possessed by the insight, would know the difference, and know not to buy or support otherwise mediocre music on the basis of group membership.
Keep the mystery alive! While Death Metal Underground does promote and indeed, to a certain degree, does "expose" many underground releases to more readers and listeners, the audience is not thereby "widened." What we seek to do is make this underground culture available to those who have the potential, the character, the insight, in actuality or potential, to esoterically discover the art and unveil the mystery on their own.
Tags: ebay, mystery, underground