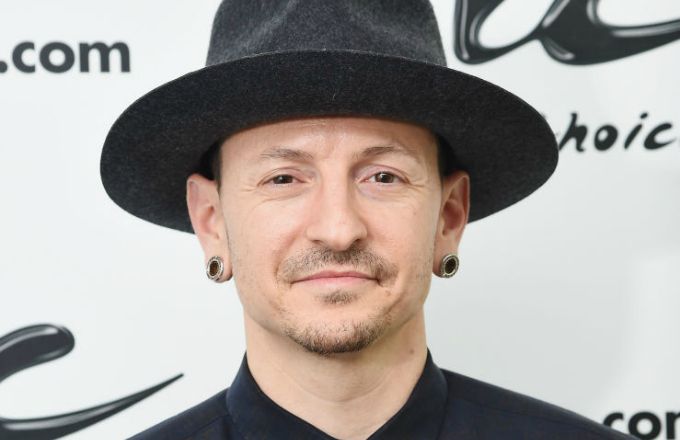 Metal fans are rejoicing after Chester Bennington, the frontman of godawful rap rock ("nu-metal") band Linkin Fart, hanged himself yesterday.
Linkin Fart were one of those whiny screamo bands like Korn whose lyrics all revolved about how they got raped as kids and are so angry and confused they want to shop at Hot Topic. "Nu-metal" rap rock bands took the whiny, needs a fist to the face, bitchiness of the grunge bands and scaled it up from nagging teenagers to "Our pedo uncle raped us as kids so we can totally smash your bathroom mirror" in a pathetic attempt at attention whoring. Chester Bennington claimed to have actually been molested as a kid and rather than confront his rapist, killed himself. Such a limp-wristed twerp will not be missed. Rather his death should be celebrated along with that of yodeling mumbler Chris Cornell. Death prevents them both from ever recording more awful music to be played to Starbucks moms and Vans Warped Tour goers.
Hopefully other nu-metal musicians will follow him to the grave by their own hands. Phil Anselmo of Pantera has also claimed to have been molested as a kid. He should hang himself too. Phil Anselmo willingly exiting the life game would be a mighty triumph for the grand leveler. Anselmo committing suicide would be the only time in his life that the Death Metal Underground staff would ever congratulate an achievement of his. Do it!
Tags: chester bennington, emo, linkin park, news, nu-metal, pantera, phil anselmo, poser, poseur, rap rock, screamo, suicide