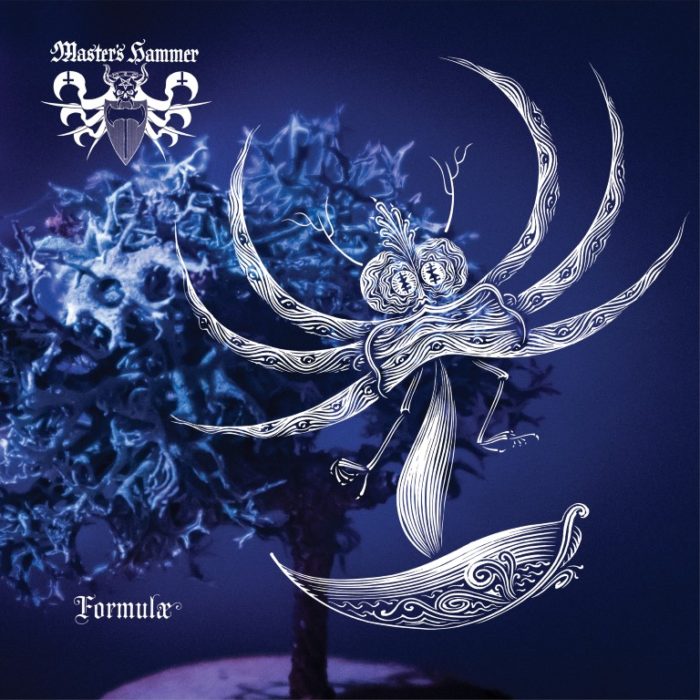 Master's Hammer have uploaded samples today from their upcoming album, Formulæ, on their website.
Formulæ comes out on May 30th and sounds like a continuation of Master's Hammer's post-comeback experimental style that blends black metal, ambient, and intelligent dance tracks into experimental whatever.
May 30. 2016:
Releasing the seventh regular album.

Formulæ are simple incantations to summon spirits;
vulgar chants for everyday use.
Formulæ jsou jednoduchá zaklínadla k vyvolávání duchů;
sprosté popěvky pro každodenní upotřebení.
Tags: Black Metal, Czech black metal, experimental, Experimental Metal, Formulæ, intelligent dance music, Master's Hammer, news, upcoming release