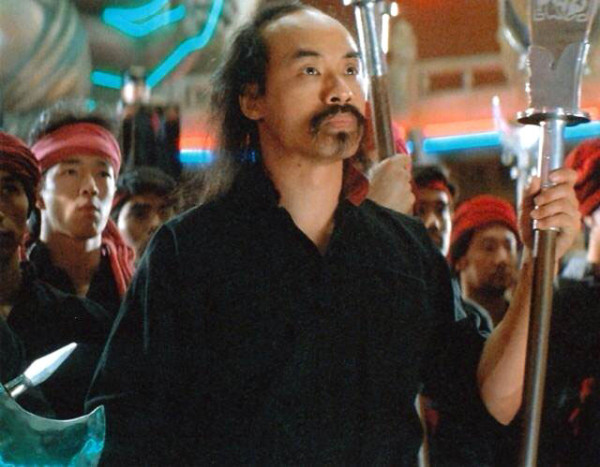 You probably remember Al Leong even if you never knew his name. He has acted in dozens of films as a bad guy supporting other bad guys. Hence the name of the documentary Henchman: The Al Leong Story directed by Repulsion guitarist Matt Olivo, which will see release in 2014.
Olivo has continued his musical career in parallel to his cinematic one. Interviewing dozens of media moguls and high-profile talent such as John Carpenter, Olivo assembled the documentary out of reminiscences and interviews. These enabled him to portray the career and life of legendary Hollywood stunt performer, actor and martial artist Al Leong, famous for his work in Die Hard and dozens of other violent entertaining films.
To help Olivo continue his overtime career (once you've been in Repulsion, you've wona t life) go to the Henchman: The Al Leong Story Facebook page and make sure to "like" the page, and then spread the word of the film to friends, family, bystanders and any movie industry executives you happen to know.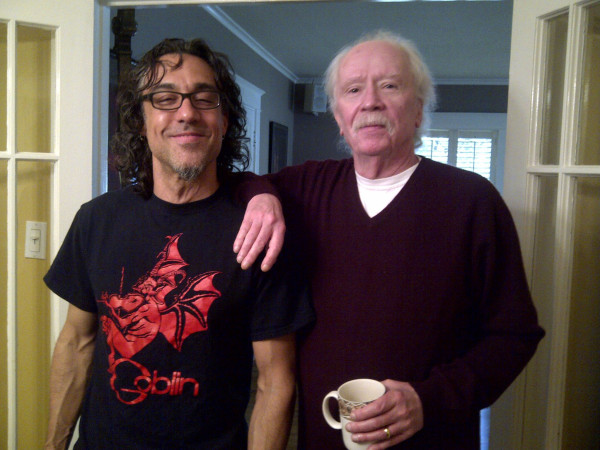 Matt Olivo and John Carpenter.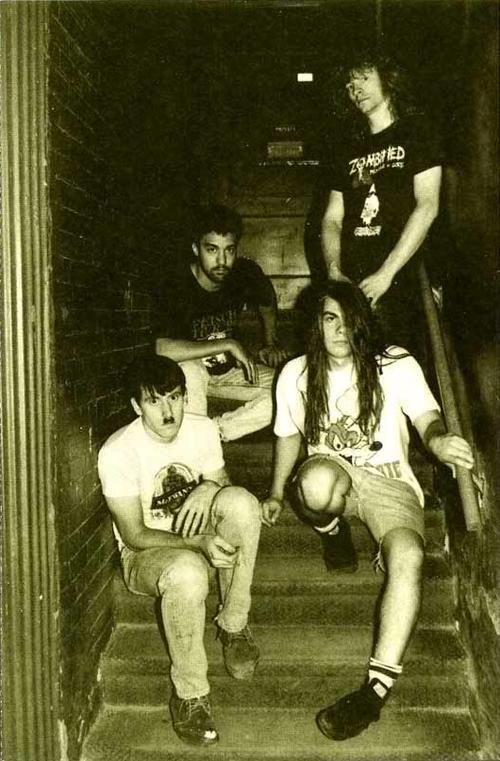 Matt Olivo and Repulsion back in the 1980s.
Tags: horror films, matt olivo, repulsion