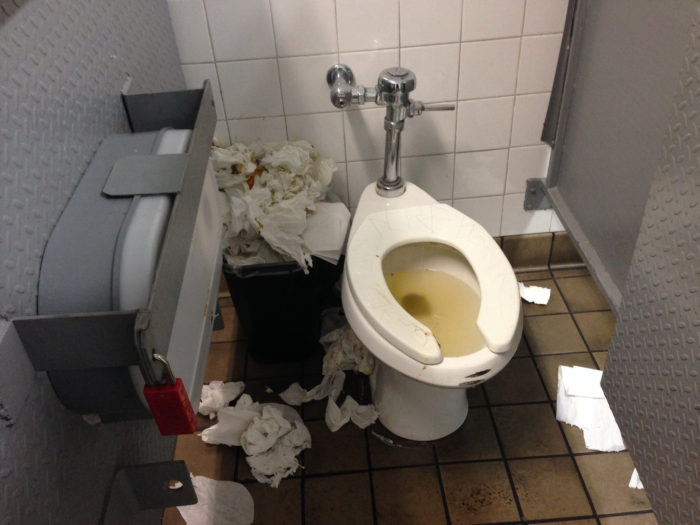 Baltimore-based social justice warrior crustcore band Bestial Evil USA have finally stopped attempting to play metal music claiming "…we are done being slandered and we're done being associated with hate shit."
Hello to friends and fans…

Bestial Evil has ended its reign.

Thanks for the support over the years.
Bestial Evil's reign over their graffiti and needle-ridden back alley came to an end when the chef fired them for taking too many cigarette breaks in-between busing tables. Good riddance.
Tags: baltimore, bestial evil, bestial evil (usa), crustcore, metalgate, news, shawn wright, sjws