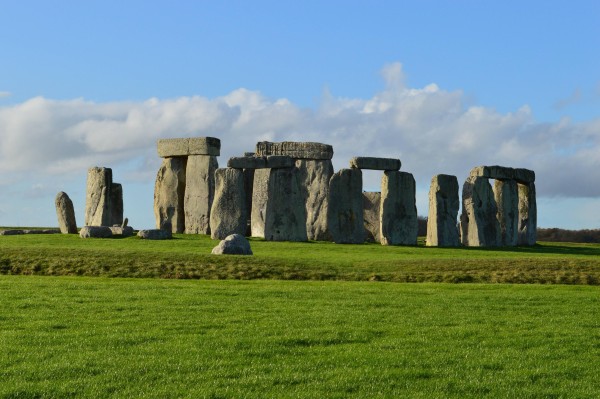 #metalgate is about something that politicians call freedom, but I think of instead through the hacker principle: information wants to be free.
Metalheads want to write and enjoy music about topics that don't fit in the hugbox of modern society. In the 1960s it was "peace, love and freedom" and in the 2010s it is "social justice" and commercial rock pretending to be underground.
Back in the 1980s, a user on my BBS wrote the The Conscience of a Hacker:
But did you, in your three-piece psychology and 1950's technobrain, ever take a look behind the eyes of the hacker? Did you ever wonder what made him tick, what forces shaped him, what may have molded him?
I am a hacker, enter my world…
Mine is a world that begins with school… I'm smarter than most of the other kids, this crap they teach us bores me…
Damn underachiever. They're all alike.

I'm in junior high or high school. I've listened to teachers explain for the fifteenth time how to reduce a fraction. I understand it. "No, Ms. Smith, I didn't show my work. I did it in my head…"
Damn kid. Probably copied it. They're all alike.

I made a discovery today. I found a computer. Wait a second, this is cool. It does what I want it to. If it makes a mistake, it's because I screwed it up. Not because it doesn't like me…
Or feels threatened by me…
Or thinks I'm a smart ass…
Or doesn't like teaching and shouldn't be here…
Damn kid. All he does is play games. They're all alike.

And then it happened… a door opened to a world… rushing through the phone line like heroin through an addict's veins, an electronic pulse is sent out, a refuge from the day-to-day incompetencies is sought… a board is found.
"This is it… this is where I belong…"
I know everyone here… even if I've never met them, never talked to them, may never hear from them again… I know you all…
Damn kid. Tying up the phone line again. They're all alike…

You bet your ass we're all alike… we've been spoon-fed baby food at school when we hungered for steak… the bits of meat that you did let slip through were pre-chewed and tasteless. We've been dominated by sadists, or ignored by the apathetic. The few that had something to teach found us willing pupils, but those few are like drops of water in the desert.
This is what it means when we say information wants to be free. Society is interested in controlling information; those of us who want to escape society want to know how things actually work. That places us beyond their little plans and the positive-sounding terms they use as carrots and the scary-sounding terms they use as a stick. Their game is social coercion: be with the good people in the hugbox, or you're not included. You're bad.
All groups go out this way. Once they get established, their game becomes to maximize the power they have. This leads them to control people with language, which then causes outsiders to become the only tellers of the full truth. At this point, anyone alert becomes an outsider, and instead of working on its own internal problems, the group scapegoats them and tries to destroy them. Scapegoating provides that feeling of "unity" that witch-hunts and mob rule use to hold together a group.
Watch this in action:
In a press release praising the FBI and the NYPD for their work on the case, Senator Dianne Feinstein of California said the following:

I am particularly struck that the alleged bombers made use of online bombmaking guides like the Anarchist Cookbook and Inspire Magazine. These documents are not, in my view, protected by the First Amendment and should be removed from the Internet.
As the decline of Western civilization accelerates, our leaders are focused on their fear that we might have implements of power. Yes, these will also be used by bad people. But the thought of those in power is that if we edit out — censor — bad methods, we can remove awareness of our failure. Focus on the methods, not the reality.
Ms. Feinstein identifies two documents, Inspire magazine published by al-Qaeda, and The Anarchist Cookbook written by William Powell. These are inferior to the definitive hacker anarchy files resource compiled over the 1980s by people who actually did this stuff (and society did not fall apart). But now they are under fire for telling you how to do things which might allow you to defend yourself against this society and its crazy, rent-seeking elites.
To that end, Death Metal Underground presents these files in a handy "First Amendment Pack" for easy download, containing both the most recent issue of Inspire and The Anarchist Cookbook:
Like life itself, these instructions can kill you. There are known errors in The Anarchist Cookbook and likely errors in the other files. You can also get almost all of this information from your local library if you research books on this topic, including chemistry texts and military manuals. But we are not here to control information. We are here to liberate it.
Tags: decline of western civilization, gamergate, hugbox, metalgate