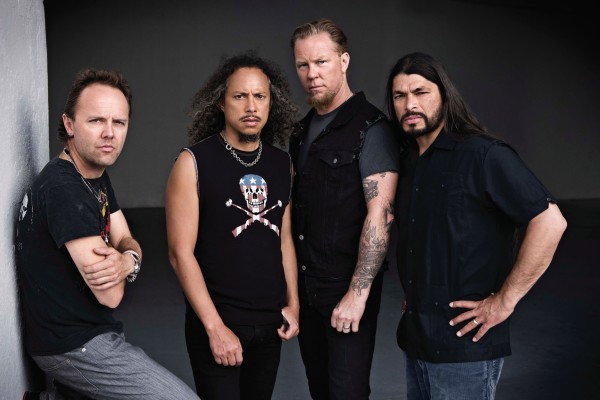 For their performance at the Grammy awards, Metallica paired up with Chinese pianist Lang Lang for a performance of their dramatic protest song "One" originally from …And Justice for All.
According to VH1, the bond was formed in just 45 minutes of practice time the day before the performance. As you can see below, the result was smoothly integrated despite this lack of extensive practice.
Metal and classical share a defining trait in that both use narrative composition, or knitting together riffs to develop a theme over the course of a piece. This is in contrast to pop music, which is essentially binary, formed of a verse-chorus pair and a "contrast" via a bridge or turnaround. Thus Metallica's knotwork of riffs and Lang Lang's melodic development through structured composition are entirely compatible.
The question remains whether metal will adopt this outlook as anything other than a surface aesthetic. If it does, expect metal songs to get more densely riffy and longer with contorted structures like progressive rock, which derived its song structuring principles from classical as well.
http://www.youtube.com/watch?v=c58EfMhd2YE
Tags: Classical, Heavy Metal, metallica, Speed Metal