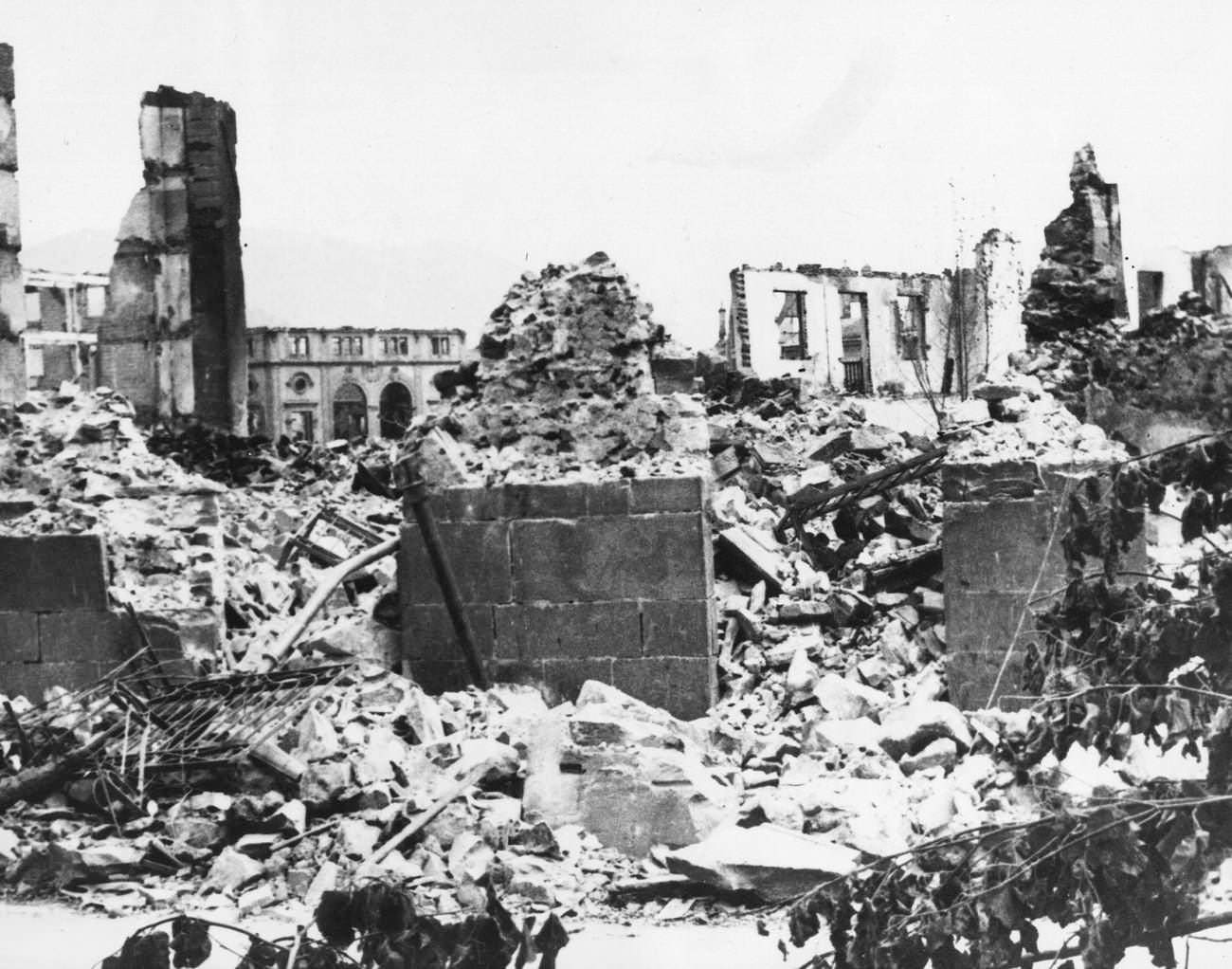 Crybaby social justice warrior metalcore blog MetalSucks posted a statement from a group of metalcore musicians calling for American distro and label Hells Headbangers to stop releasing "Nazi propaganda"or else.
MetalSucks and these metalcore musicians, people who do not even play heavy metal or like heavy metal enough to actually play it, accused the entire back catalogues of certain labels like Darker Than Black and Elegy of being Nazis when the majority of bands released by them are Central and Eastern European flowing black metal or RAC bands, who naturally tend to support the interests of their own nation over others like all people. They say that such black metal is against Hells Headbangers "high aesthetic standards. Yes, MetalSucks and metalcore snowflakes think that Hells Headbangers, a label that releases shockrock records like Shitfucker's Suck Cocks In Hell, actually gives a damn about what they think and that they, metalcore fans with eargauges who don't buy metal, can affect an underground metal distro's bottom line.
MetalSucks' owners, Ben Umanov and Matt Goldberg, also own the Blast Beat advertising network which has a few slightly less political correct websites like Lambgoat and Decibel. From this, Umanov and Goldberg can create an inbred clickbait controversy loop to profit off their own virtue signaling calling for to the desgruction of legitimate metal businesses and bands.
MetalSucks and their business partners are therefore hypocritical profiteers despite their false claims to be Marxists. Umanov and Goldberg want to destroy actual metal labels and bands using political correctness and profit off the wreckage. Since the Blast Beat Network only works with major corporate advertisers and actual living metal is anything but corporate (until smaller labels collapse and sell off the music rights to subsidiaries of the three majors labels) due to the small amount of people who actually like metal music (only a couple million people worldwide for heavy and speed metal; maybe a hundred thousand or so for death and black metal), they are no different than stereotypical 1980s corporate raiders trying to destroy economic activity and replace it with mediocre corporate conformity for their own self-benefit.
MetalSucks would surely like metaphoric bullets shot into the head of all metal fans who disagree with them: metal musicians, everyone who actually likes black metal, the mainstream music industry merchants making money selling Burzum merchandise, the owners of independent labels and distro selling actual metal, writers of actual metal publications like the staff of Death Metal Underground, and the record industry businessmen constantly reissuing and releasing whatever sells without caring about the artists' political or religious beliefs. MetalSucks nuke their own comments sections regularly. Surely they will to this one as the first one spoke the truth that Hells Headbangers would go tell Umanov and Goldberg to "Fuck off". MetalSucks and their kin will decry everyone who gets in their way hoping that some pink-haired manlet will cave their skulls in with a baseball bat so the Blast Beat Network can profit off their demise.
MetalSucks are fascists. Destroying and looting functional economic enterprises to hand over the means of production to political allies running private businesses towing your ideological line for your personal gain is not communism. Communists don't believe in private profit. Communists loots the existing states and their economies in order to try (and always fail to) build a utopian society themselves which is why it was such an appealing ideology to pissed off peasants until it collectivized their land, robbing them of their livelihoods and lives by the millions. MetalSucks' proscriptions are economically fascist: MetalSucks wants to loot and extort private businesses to hand over their markets to their ideaological bed buddies so they can profiteer and loot like third world strongmen. Silencing anyone who gets in the way by threat of mob violence is what such authoritarian kleptocratic strongmen (and antifa) actually do.
Tags: antifa, antifascists, Black Metal, blast beat network, censorship, communism, darker than black, elegy records, fascism, hells headbangers, hipster idiocy, idiots, metalgate, MetalSucks, news, nsbm, political correctness, RAC, werewolf records