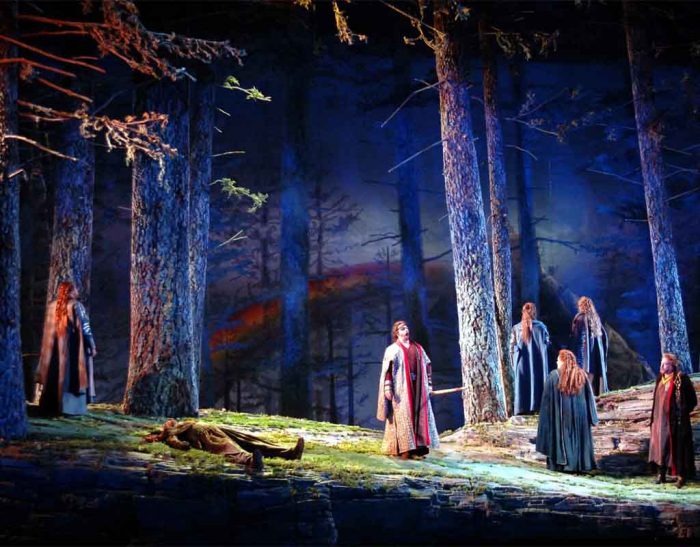 As most of the West hunkers down in fear of Chinese lung AIDS, online providers are conjuring up things to keep us all occupied, including the Metropolitan Opera in New York which will be streaming live performances of Richard Wagner operas this week each night at 7:30 PM EST.
If you missed Tristan und Isolde last night, you can catch the rest of the schedule this week:
Monday, March 23: Tristan und Isolde
Tuesday, March 24: Das Rheingold
Wednesday, March 25: Die Walküre
Thursday, March 26: Siegfried
Friday, March 27: Götterdämmerung
Saturday, March 28: Die Meistersinger von Nürnberg
Sunday, March 29: Tannhäuser
According to public statements, the material will be available for almost a full day before rolling over to the next video.
To watch and listen, visit The Metropolitan Opera and look for the video link at the bottom of the page.
Tags: live stream, Opera, richard wagner