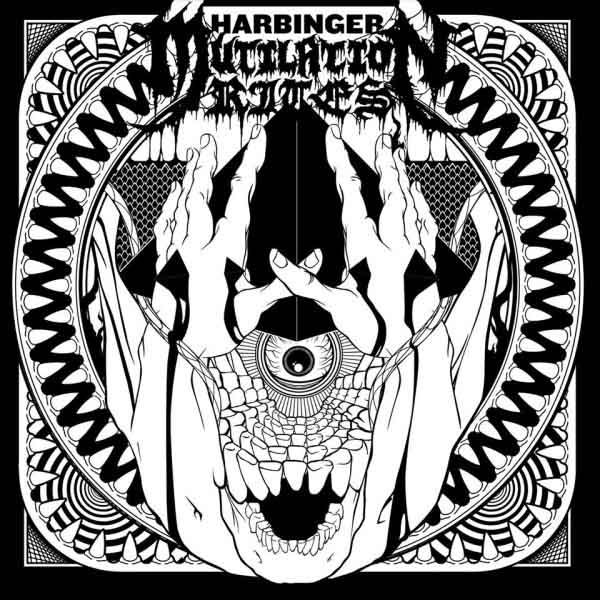 Brooklyn-based black metal band Mutilation Rites have released a new video for their song "Contaminate".
Dimmitt discussed the video's creation process, stating:
Coming up with the concept for the music video for 'Contaminate' was quite simple. The subject matter of the song deals with impending doom of the apocalypse, radiation sickness, and the suffering that war brings about in general. We combined disturbing archival footage from atrocities committed in the last century with a live show we played at Saint Vitus, in Brooklyn, to create a visual aesthetic to match the bleak subject matter and overall feeling of despair that we attempted to create when we wrote this song.
www.mutilationrites.com
facebook.com/mutilationritesnyc
twitter.com/mutilationrites
Tags: 2015, Black Metal, Contaminate, Mutilation Rites, Speed Metal