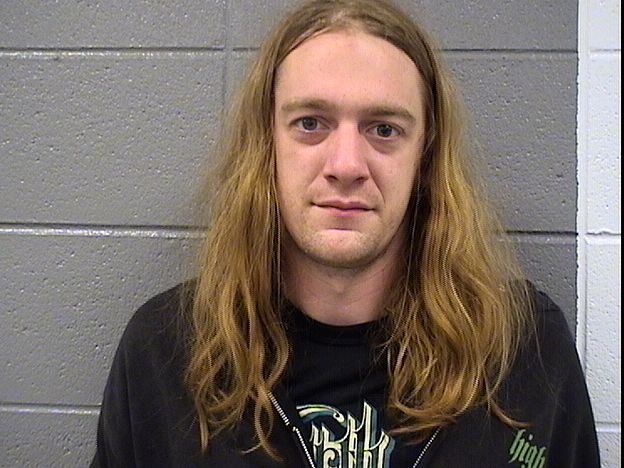 Ex-junkie and recidivist thief Blake Judd signed a contract with Earache Records to reissue his nu-metal / black 'n' roll band Nachmystium's boring back catalog.
From Blake Judd's Instagram page:
Signing record contracts today for the first time in years….things are happening in Camp Nachtmystium!! More news on the "who, whats and whens" when our new label does an official press release. Expect an arsenal of Nachtmystium reissues and the "Retox: Remixes and Rarities" collection, all available again (or for the first time) by years end on deluxe vinyl LPs, CDs and digitally. New /updated artwork for many of the records as well aloung with extensive liner notes about each album and what was happening in general within the band at the time of each recording. Lot's of exclusive photos will be included as well in the liner notes. Going to do my best to make these reissues cool as hell. ANYONE who made an order that was not received from me during 2013-2014 while I was in active addiction will be instructed (in great deal in the official press release) on where to send an email with either the paypal payment information or email correspondence from the time detailing an unreceived order, and you will be able to select the $ amount you spent from the entire reissue catalog and new release ("Retox" LP) and the items will be shipped immediately. Every last order that eas unfilled has the opportunity to be filled and will be if the information from the original order can be provided in some detail. The band wants to correct all this bullshit from the past and carve a new path forward, and this is the first and most critical step for us to regain a foothold in the music community. More news to come. Fuckin so stoked!
Earache will surely pimp Nachmystium as yet another cash cow in their current schtick of shilling shitty seventies blues retro rock to millennial bar hoppers. Anyone who was actually willing to pay money for this pseudo-metal should remember Blake Judd has history of appropriating his fan's and label's money for drugs: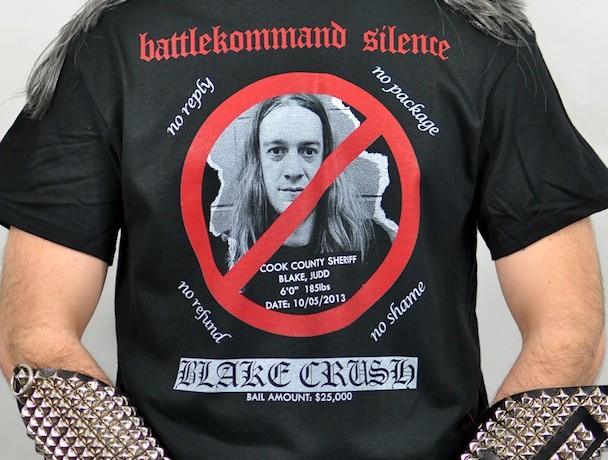 Tags: black 'n roll, blake judd, crypto-indie, earache records, hard rock, hipster bullshit, nachtmystium, reissues