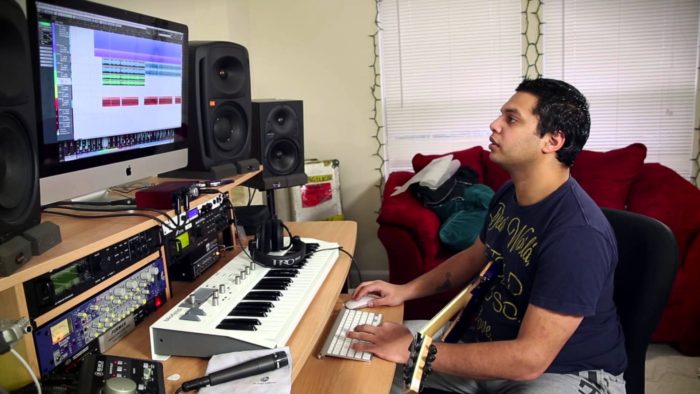 Article by Jon Faugustus.
Djent band Periphery to release new album, Periphery III: Select Difficulty, on July 22nd, 2016. This upcoming album further consolidates Periphery's reputation as the leading non-metal hipster band.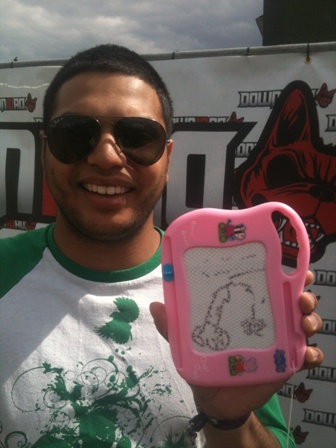 Standing out as an out-of-the-closet Pantera tribute band, Periphery has made a name for itself in the Pro-Tools community and the Mac users forum. The band has come to be known for their anti-establishment, anti-genre-classification, anti-gender-classification, anti-making-sense postures that sets them appart from anything in the rational universe, fitting perfectly in the make-believe world of millenials and the pampered liberal youth.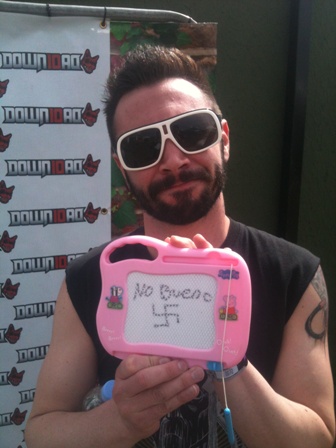 Tags: hipster bullshit, metalcore, Periphery, stinking shit, wanking