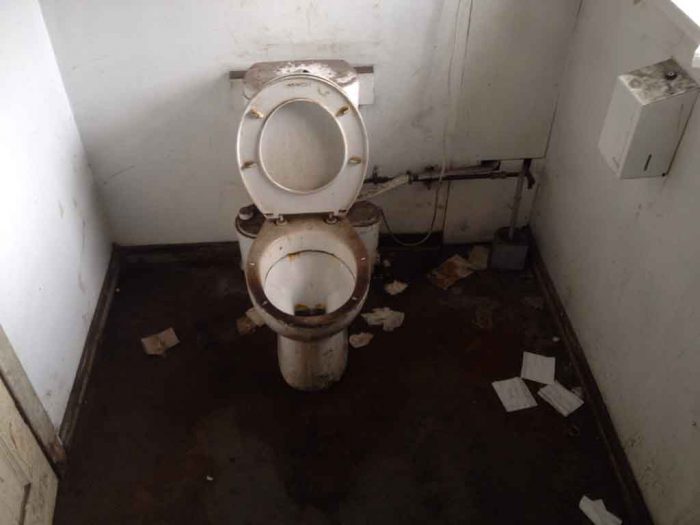 As long as there are human societies, people will attempt to control the information that goes out to the group. People can be easily manipulated, especially in groups, and that creates both a fear of unnecessarily incendiary material on the positive side, or subversion of the dominant paradigm and narrative on the dark side.
Here's what happened this week with censorship and the response to it.
There's our roundup for this week of juicy censorship and speech rights related stories for you. Hang tight for more anarchic fun in the weeks ahead.
Tags: censorship, free speech