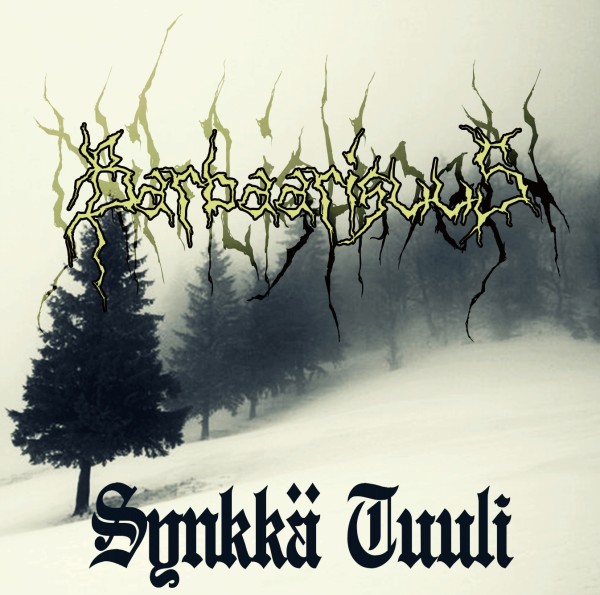 This is a release showcasing a band in stylistic conflict: on one level are the structural regimentation of black metal and consequent song arrangements which must be followed for the sake of coherence; and on the second level is a tendency towards minimalist neo-classical composition. The divergence of instrumentation on this album makes that divide quite apparent, and confronts the listener with the question of consistency.
Tremolo-picked strumming make up the black metal sections of the album, with a focus towards melody without dulling the raw edge of the sound. The band executes this competently, but not in a novel or as-yet-unheard manner. It does not excite, but neither does it degrade.
Where they strive upwards are in the other parts of the album, which may best be described as similar to the ambient/neo-classical style first explicated through black metal by Burzum, along with the additional development of more studied composition. These are brief pieces, created by grounding a moving arppeggiation with a melodic progression, whether induced by a second instrument providing tonal contrast or alternating between single-notes and chords. This is obviously where the band's talent lies and this is reflected in the level of these compositions, which comes through even though they are briefly introduced and never fully concluded, which is the general bane of the album.
As a collected whole it does not provide enough value to be of lasting contemplation; but as a compendium of potential points to develop in the future, Synkaa Tuuli is worth considering. If the band is able to parse its future and develop itself in a stringent manner, it will have found a unique take on the genre worth exploring.
Tags: Black Metal