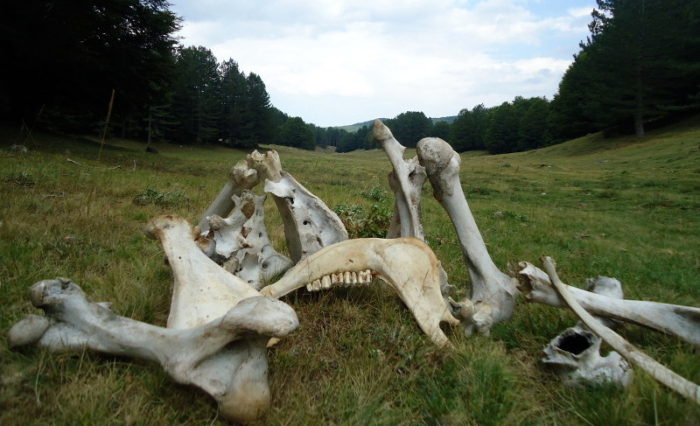 Order of Nine Angles associated group Secuntra Nexion has published a collection of manuscripts on its occult and metaphysical activities, available online (PDF, 5.3mb).
The group issued the following statement:
I would like to give you some new info about Secuntra Nexion, the Italian Nexion of the Order.

After a long period of silence from public life and because we have achieved one of our aims over a period of 10 years, we have chosen to release a MSS Compilation with some texts written by us aimed to tell something about 7FW in a ceremonial and training context and tell something about the Italian approach to Sinisterly-Numinous (via written and visive means).

This Compilation could be useful on several levels or just like a text to read. We have also created a new website/blog to further spread The Mythos of The ONA on Italian soil. To the next year we plan to release other ONA/O9A Compilations containing hundreds of translated MSS by us (via above website); works translated and revised over a period of 10 years and used until now mostly only internally (via printed means).
Although most of heavy metal has gone to the beards and basements set, the original core which holds high interest in all things outside of the Herd will find this interesting reading.
Tags: nexion, numinous, occult, order of nine angles, secuntra nexion