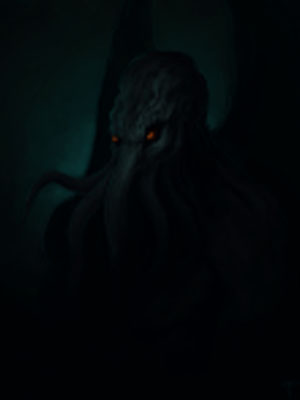 Notorious multi-national underground metal revival radio show podcast Origin of Feces has launched a new episode featuring a retrospective of the career of Texan occult death metallers Imprecation.
Combining classic death metal and black metal with slapstick humor and mockery of the metal world and the world at large beyond it, Origin of Feces is an attempt to return metal to its more vital days gone by.
DJs Alligator and Tesla run through several classics, including the origins of death metal itself, before battering their way into a block of Imprecation tracks from the past and present works of the band. Expect random commentary and true death metal dedication on this show.