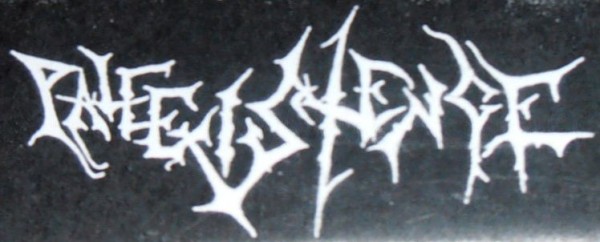 San Jose underground metal band Pale Existence has posted its 1994 demo, "Dark Tranquility," for those who missed the original tape to hear. Clocking in at just over 20 minutes, it shows influences from death metal, grindcore, the nascent black metal scene and doom metal, all without sabotaging any one of those by trivializing it, instead blending them into a unified voice.
Tracklist:
1. Dismal Paths
2. Dark Tranquility
3. Sickness
4 Impure
5. Subconscious Weeping
6. Visions of the Disconsolate
Personnel:
Mark Smith – vocals
Lorin Ashton – guitar and vocals
Bud Burke – guitar and vocals
Brian Glover – drums and vocals
Steve Cefala – fretless bass
Recorded by Brett Tyson at Studio B in Campbell on January 29 and February 3, 1994.
http://www.youtube.com/watch?v=Zq3j_CTeRt8
Tags: brian glover, bud burke, lorin ashton, mark smith, pale existence, steve cefala