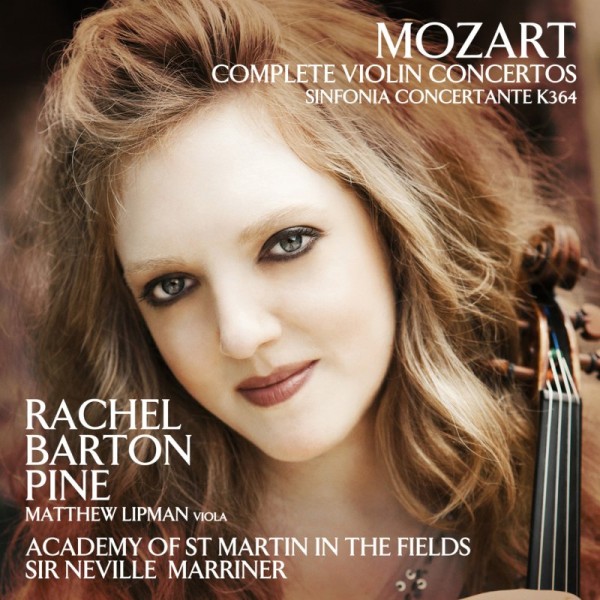 Rachel Barton Pine, whose metal project Rachel Barton Stringendo has long been in the archives and who also performs with doom metal band Earthen Grave, gave an interview to The Daily Beast in which she described the similarities between metal and classical music:
To the untrained ear, classical music and heavy metal couldn't be more incongruous, but Pine recognized similarities. In her 20s, she regularly played her own virtuosic interpretation of Led Zeppelin on the radio, hoping to lure metal's head-banging fans to the symphony.

"In practicing and preparing those songs, I discovered that a lot of the heavy metal I'd been listening to was some of the most sophisticated compositionally of all rock music, and very inspired by classical music," Pine says. "Then all these people in ripped jeans started coming to my concerts."
While Pine's tastes run more to the hard rock side of metal, with Led Zeppelin and Pantera being favorites, she clearly knows her way around the intricacies of a doom metal song with violin accompaniment as well as the classics of the early years of metal. For years, she has pointed out how the thematic complexity of metal shows a kinship to classical music, even if on the surface the two genres appear radically different.
Tags: Classical, erthen grave, Heavy Metal, rachel barton pine, rachel barton stringendo