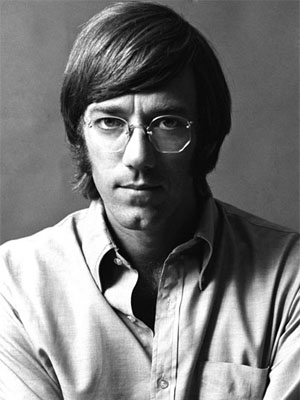 Rock and roll came from some very old ideas but it flourished starting in the 1950s and picked up speed in the mid-1960s as technology and social demand ("adolescence" replacing traditional adulthood initiation) created a greater perceived need for it. The pentatonic scale, originating in India and through it the middle east, was probably known to the ancient Greeks. Transposed into modern tuning, and put into the simple song format of Anglo-Celtic folk music with the percussion and harmony of German waltz bands, and suddenly the basis of rock music was born through many parallel pop music traditions in America.
This "world music" worked because it was the simplest possible form of music possible, and as a result, became the basis for popular music that like advertising jingles hung in the brain with catchy rhythms and melodies and intensive repetition of a personal message. As this exploded into form in the 1950s, it became at first innocuous soft pop fluff but picked up momentum in the 1960s as it became angrier and more alienated, as if a prelude to metal's recognition of society's decline and self-immolation.
One of the vanguards of the darker movement, which unlike the other nine-tenths of rock music was not based on personal feelings and desires but a dark sense of invisible undercurrents of meaning to modern decay, was California's The Doors. Fronted by lysergic poet Jim Morrison and rounded out with a group of talented musicians including Jon Densmore and Robby Krieger, the band was founded on a number of ideas but driven by the keyboard sounds of Ray Manzarek, who both played lead keyboard with his right hand and kept a bassline going on a bass synthesizer with his left.
Much of metal's heritage trickles down through diverse acts like The Doors, King Crimson, Black Sabbath, Iggy and the Stooges and other loud music that was not protest music but apocalyptic and mystical counteraction to the hippie vision of personal pleasure leading to societal happiness. Manzarek contributed intricate jazz-inspired solos and haunting lonely basslines to one of the bands that gave metal a sense of how to frame its epics, and how to develop beyond the literal to make a mythology out of the everyday.
Manzarek died today of cancer after a long battle against the disease. We commemorate his passing by celebrating his contributions not only to rock, and through it to metal, but to the ongoing development of the cultural heritage of our society as it struggles to survive modernity.
Tags: ray manzarek, the doors