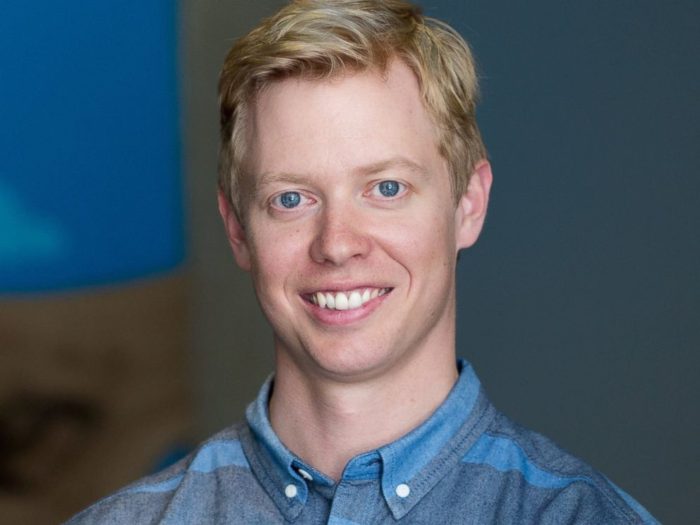 Social justice warrior hotbed Reddit banned the anti-child abuse Pizzagate sub-reddit this week. Reddit's rape-faced CEO Steve Huffman, who posts under the screen name "spez", was later caught altering posts critical of or mocking him. Reddit administrators have been silently editing posts, banning users, and shutting down sub-reddits for years for refusing to conform to the multicultural failure of the neoliberal social narrative and fellate the delusions of diversity and mediocrity.
Steve "spez" Huffman changed usernames mentioned in comments critical of Reddit administrators to the moderators of the pro Donald Trump r/the_donald.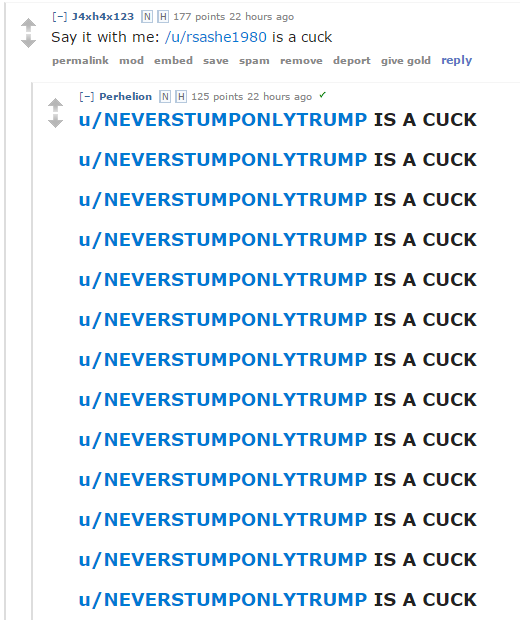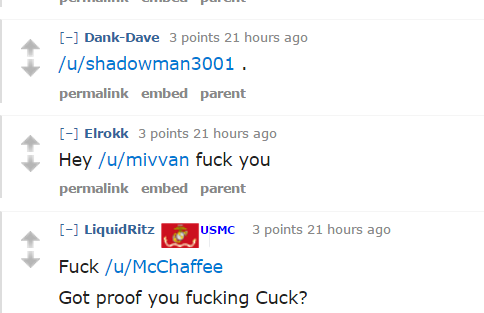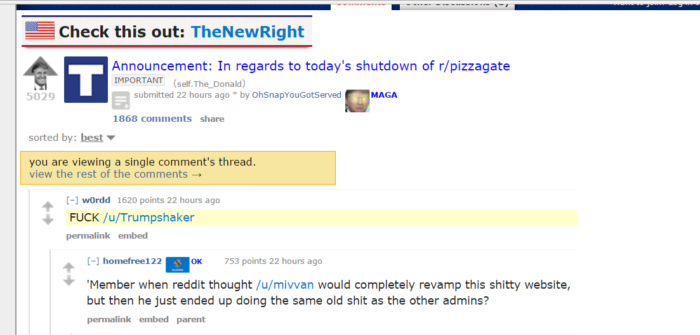 While Huffman later apologized for his childish actions only as he was caught, Reddit remains a social justice warrior, communist hot bed that now apparently supports hiding the pedophilia and pederasty of the political elite.
Tags: censorship, communists, donald trump, reddit, sjws, social justice warriors, steve huffman