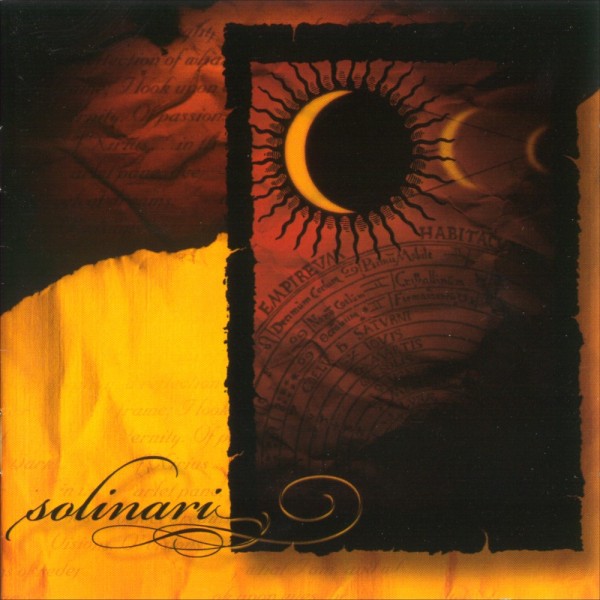 bo·nan·za, noun
2.
a source of great and sudden wealth or luck; a spectacular windfall: The play proved to be a bonanza for its lucky backers.
Does anyone remember Morgion? They had a reunion a few years ago, and it seemed to peak interest for a month and then vanish. That's a far cry from how it was in the late 1990s when Morgion was considered the future of metal.
Morgion was atmospheric heavy metal styled doom metal, or basically Black Sabbathy stuff with a little death metal technique and a lot of keyboards. Death metal had just burnt out, and the labels needed something new to fire out the cannons. As a result, the first doom metal boom was born.
This boom died of course because the real public discovered black metal exactly five years past its point of relevance, and suddenly it was quite popular and everyone had to have a black metal band. But before that, the labels and magazines had been casting about for something to call the future. No one wants to admit the best days are behind, but for all things, the day comes when that is true.
Back to Morgion. What happened? They produced some albums, lost a band member to a tragic accident, toured a lot and were on the cover of every magazine. Following up years later on the trail Cathedral blazed, there was a brief period where melodic and atmospheric doom metal bands came out of the woodwork to inherit the spotlight. There was a great gold rush to get on the gravy train of the popular trend of the moment, as if illustrating the dangers warned of by black metal. Death metal bands slowed down and added keyboards and strings. It was an odd time, one where the indecision in the air smelled strong.
My point is this, and it's stolen straight out of Plato: there's two ways to approach life. The first is to figure out what the idea is that gives it meaning, and then put that into flesh. The other is to accept the flesh as the end goal, and then use ideas to justify the behavior of the flesh. The first doom metal boom was the latter. It wasn't about expressing an idea, cultivating a soul or any of the good things music does (including bringing us face to face with our fears and making us want to win). It was about bucketloads of cash since no one had any upward ideas.
We've forgotten about this now, shoveled it straight into the memory hole. Think about it: there was a time when you couldn't go anywhere in metal without hearing about Morgion. Now you never do, only a decade later. And other bands persist seemingly immortal. It seems the first (Platonic) approach leads to something greater than life itself, where the latter drags us down into the same morass that clutches pop, politics, late night TV and mass religion, and once it has us it will never let go.