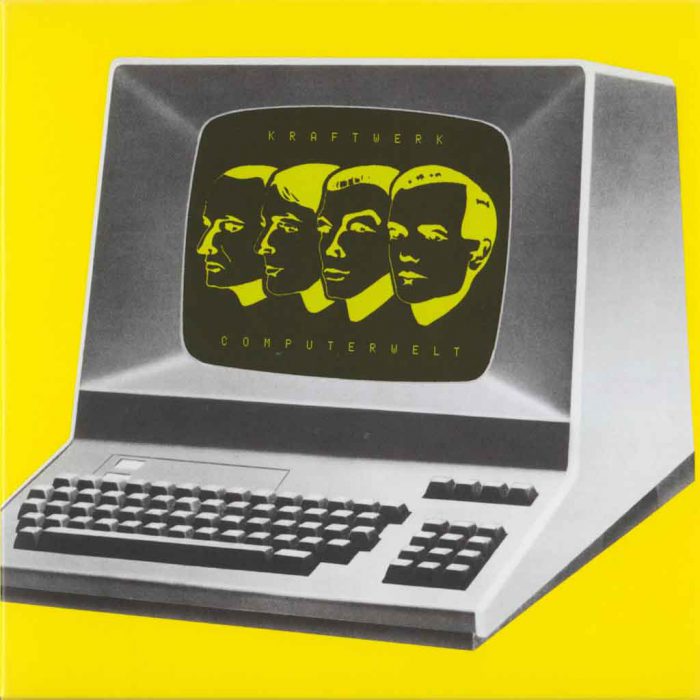 Years go by, and more of the greats of the past move on to either afterlife or nonexistence, leaving us to wonder what the point of it all is. "So we beat on, boats against the current, borne back ceaselessly into the past." We must announce that sadly, Florian Schneider of Kraftwerk perished today at the age of 73.

According to New Music Express, the pioneering electronic musician died recently:
French website Ouest France states that Schneider's family has confirmed the news.

Billboard reports that Kraftwerk co-founder Ralf Hütter has also confirmed the news, providing a statement about "the very sad news that his friend and companion over many decades Florian Schneider has passed away from a short cancer disease just a few days after his 73rd birthday."

Forming the German band with Hutter in 1970, Schneider is credited as one of the pioneers of electronic music.
Tags: Ambient, electronic, electronic music, florian schneider, kraftwerk, synthpop