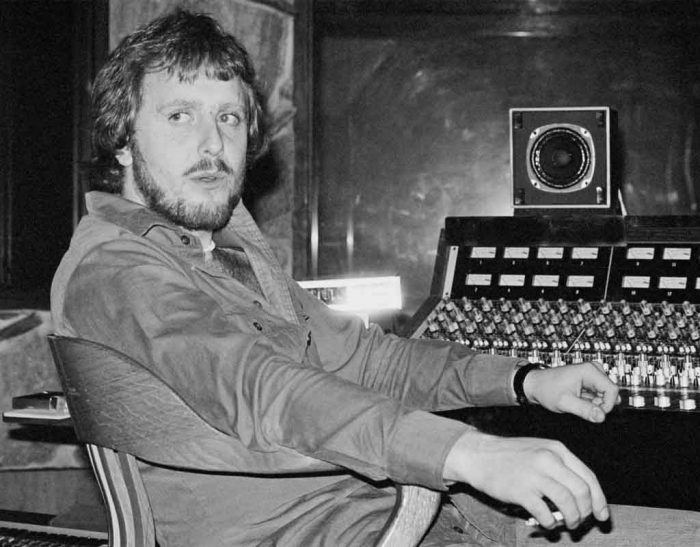 Producer of many legendary albums, Martin Birch has died at 71:
Birch was born in Woking, Surrey, in 1948, and worked first as an engineer, earning early credits on debut albums by the Faces and Wishbone Ash, plus Jeff Beck's Beck-Ola. He also began the first of many longstanding band relationships with Fleetwood Mac, working on five albums between 1969 and 1973, and Deep Purple, working on 11 albums with them including two UK No 1s, Fireball and Machine Head.

He worked on multiple albums with Rainbow, Blue Öyster Cult and Whitesnake, and helped Black Sabbath freshen up their heavy metal sound after Ronnie James Dio took over from Ozzy Osbourne on vocals. Birch produced their albums Heaven and Hell (1980) and Mob Rules (1981).

Birch's most enduring partnership, though, came with Iron Maiden, who he started working exclusively with in the 1980s. Beginning with their second album in 1981, Killers, Birch produced a string of nine classic albums until 1992's Fear of the Dark, three of them reaching UK No 1, including the classic The Number of the Beast. Birch described them as "my favourite band to work with … there is a great unity and nobody tries to stand out individually from the team".
Tags: black sabbath, blue oyster cult, deep purple, fleetwood mac, iron maiden, martin birch, rainbow