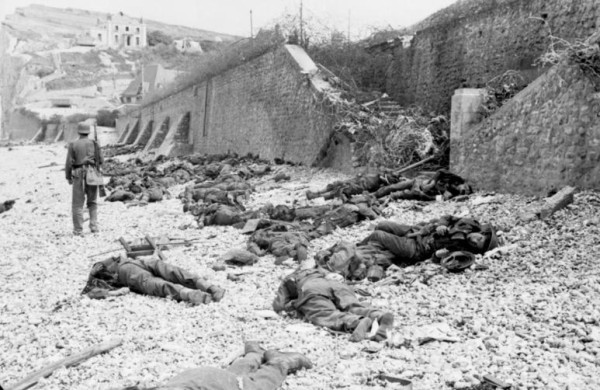 Like the clueless cannon fodder that most sacrificed soldiers end up being in major wars, so too are the hordes of albums of clueless "musicians" working on a way to cash in on the lack of attention span and seriousness of the masses. Lazy music for lazy minds, candy music for people wearing rose-colored glasses. It all ends up here, sadistically reviewed, their corpses lying on the ground. Perhaps comparing these releases to massacred soldiers is giving them too much life. These sterile releases are more akin to cardboard boxes with Andy Warhole (yes, War-HOLE) colored stupidity.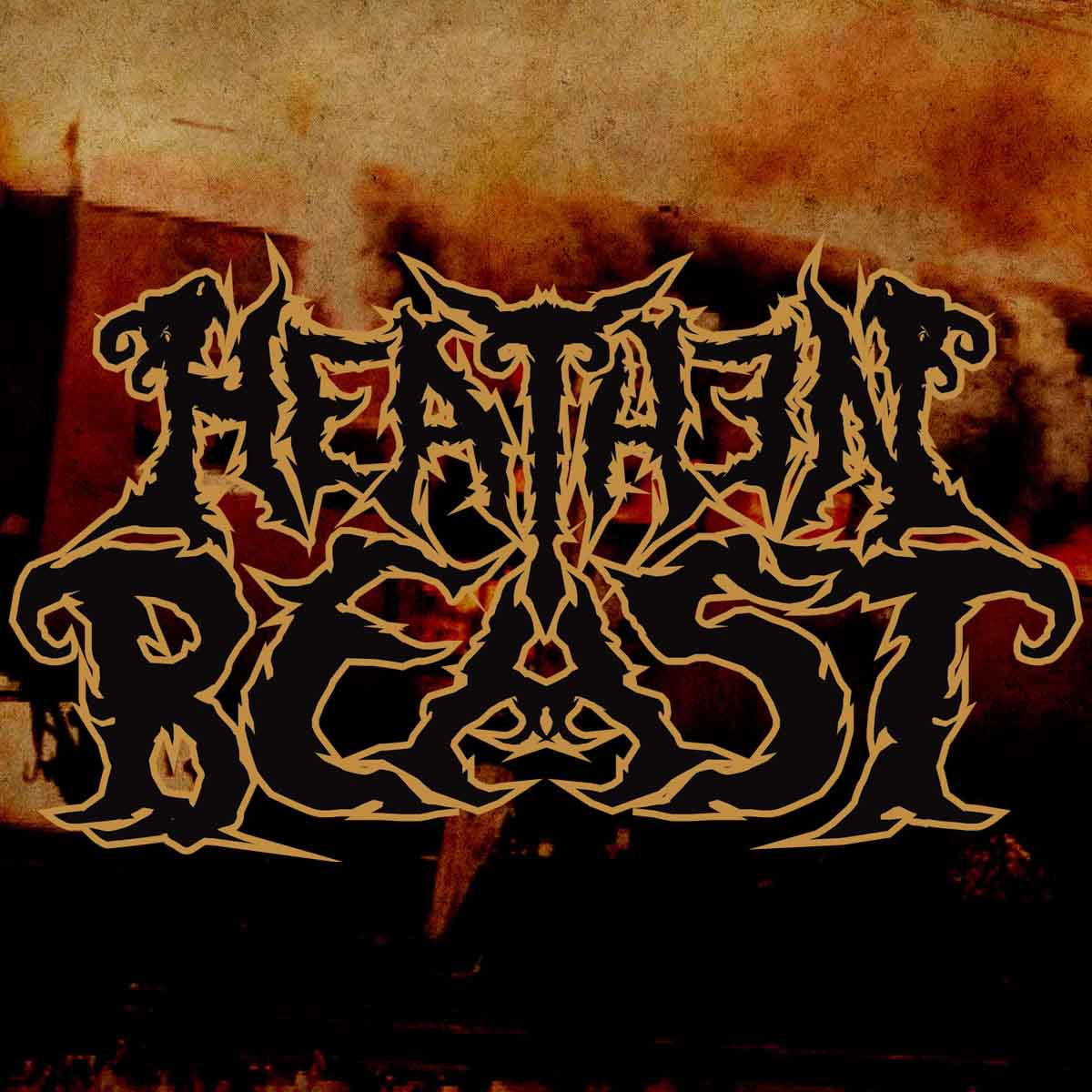 Heathen Beast – The Carnage of Godhra
Scream lyrics in monochromatic vox, make cavemannish groove riffs that mimic the vocal rhythms, and then overlay or alternate with middle-eastern instruments from a keyboard. Apparently Heathen Beast thinks this is enough to make some sort of progressive folk music. Of course, you need the narrated sections, or the dialogues. Then this becomes a conceptual release. Just because you can release your musical creations does not mean you should unleash your turds on the world. Some of the cheapest music to hit the mail this month.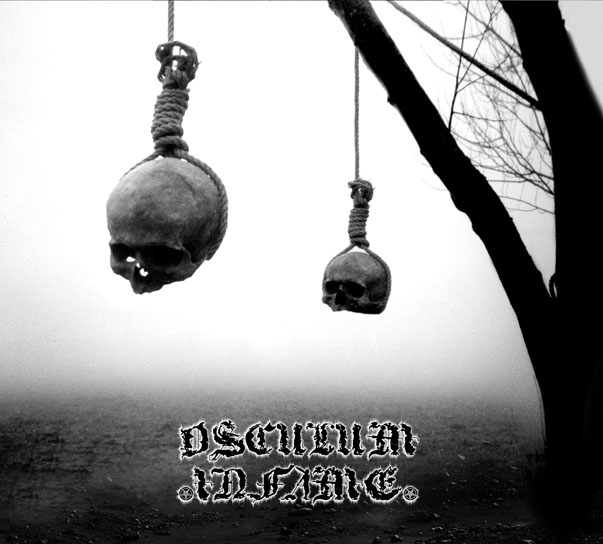 Osculum Infame – The Axis of Blood
Make-believe black metal that grooves like alternative metal. The nonsensical juxtaposition of sections to surprise and contradict expectation is rampant. The point is not to make the music coherent in any sense. The point is to posture. We are black metal, man, we are hardcore black metal.  The reliance of this music on grooving rhythms and macho-man vocals ala Phil Anselmo is as sickening as it is disgraceful. The true black metal fan will do well to stay away from this one. Save yourself some precious minutes of your mortal life.
The epitome of the riff salad disaster in the so-called atmospheric death metal. The trick here is simple: make obscure, messy riffs, lots of them, more than you can count. They do not need to progress in any particular direction, they do not need to be necessarily related. They do need to keep a character, at least. This will make the fans laud your music for creating "such a dark and oppressive atmosphere". You will hear poser hipsters like Anthony Fantano who know nothing about the graceful art of musical construction praising poorly thought-out death metal such as this. They equate "I do not know what the fuck is going on with the music but I can get the feeling" with good quality in death metal.  Tough-sounding ambient music for blockheads.
Tags: 2015, Anthony Fantano, Dystheism, Heathen Beast, Osculum Infame, sadistic metal reviews, The Axis of Blood, The Carnage of Godhra, VoidCeremony